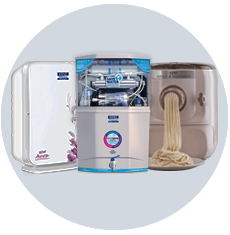 Think Purity.
Think KENT.
Being one of the most trusted brand in India, KENT offers a large variety of healthcare products such as water purifiers , air purifiers , cooking appliances and vacuum cleaners .
With a wide range of healthcare appliances, KENT ensures that your family stays healthy and free of diseases.
Water Purifiers
The double purification technology of RO + UV/UF removes dissolved impurities and microorganisms and at the same time retains essential minerals in purified water.
Our Best Selling Water Purifiers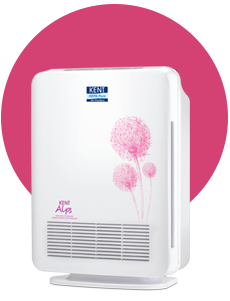 Air Purifiers
Breathe pure with our air purifiers based on innovative HEPA technology. It removes 99.9% of pollutants like dust, smoke, pollens and even PM 2.5 pollution, making the indoor air fresh and pollution free for breathing.
Our Best Selling Air Purifiers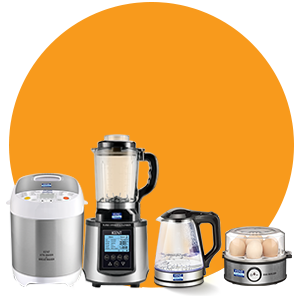 Cooking Appliances
Enjoy healthy, tasty and faster cooking with our modern cooking appliances. The combination of quality and efficiency ensure that you eat and stay healthy.
Our Best Selling Cooking Appliances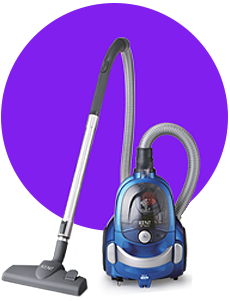 Vacuum Cleaners
Make your home healthy and comfortable our vacuum cleaners based on the revolutionary Cyclonic technology. It extracts more dust and with tested and proven HEPA filters, ensures minimal release of dust and bacteria back into the atmosphere than traditional vacuums cleaners.
Our Best Selling Vacuum Cleaners