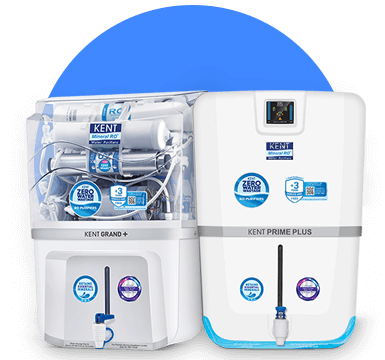 KENT RO, the market leader in water purification, utilizes its patented multiple purification process of RO+UV+UF+TDS Control to remove dissolved impurities, bacteria & viruses to render pure & natural mineral rich water.
No better way than saying: "KENT Deta Hai Sabse Shuddh Pani"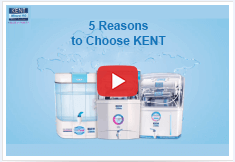 KENT offers a variety of UV Water Purifiers which are easy to use and disinfect water without altering its taste and odour. KENT UV Water Purifiers are equipped with a high power UV lamp which can disinfect the water and make it free from deadly bacteria, viruses and cysts, thereby giving you and your family pure drinking water.
Our Best Selling UV Water Purifiers
KENT Gravity Water Purifiers come with the finest UF Membrane which does not allow bacteria & cyst to pass through it, thereby making water pure, without the use of any chemicals. Gravity purification is the most effective way to purify drinking water without using electricity and any chemical additives. KENT Gravity Purifiers ensures that you and your family get pure drinking water.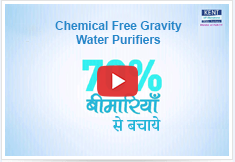 Our Best Selling Gravity Water Purifiers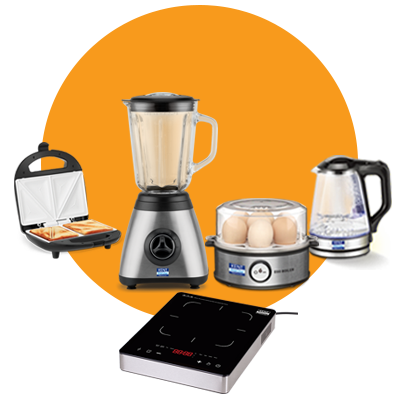 KENT acknowledges the struggle behind all home-makers to cook healthy and tasty food with a deep 'Sense of Purity'.
KENT Modern Kitchen Appliances is a wide range of unique kitchen appliances that lets your family have a taste of home-cooked food in a smart and modular way. Fulfilling the needs of a modern homemaker, KENT's range of modern kitchen appliances is a complete package offering quality, speed and efficiency.
Our Best Selling Modern Kitchen kitchen Appliances
Presence of excess calcium and magnesium in water makes it hard. Hard water leads to problems such as dry skin, hair loss, corrosion of bathroom fittings, lesser life of geyser element, roughening of cloth fibres on washing and many other such problems. KENT offers a range of Home Water Softeners to make hard water soft in homes and helps one to maintain good hair and good skin.
Our Best Selling Home Water Softeners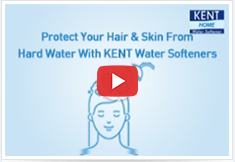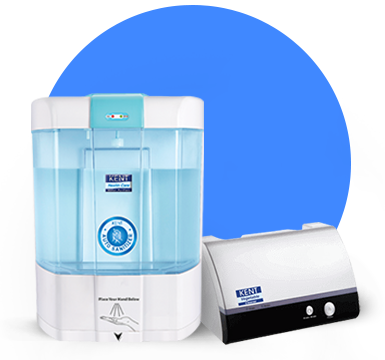 KENT acknowledges the need of the hour and brings to you disinfectants, which have now become a necessity. With its touch-less operation, KENT's Auto Sanitiser helps in maintaining hand hygiene safely and conveniently. KENT's Ozone Disinfection Technology-based Vegetable and Fruit Cleaner and Ozone Air Disinfectants ensure that you and your family get clean fruits and vegetables, devoid of any chemicals and pathogens; and also that your loved ones breathe in clean and germ-free air.
Our Best Selling Disinfectants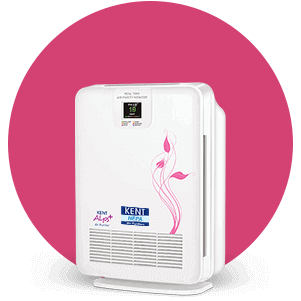 KENT's Air Purifiers ensure that you and your family breathe dust free, smoke free and pollen free air. KENT Air Purifiers are based on state-of-the-art HEPA Technology that removes 99.97% particulate matter, ensuring clean and refreshing breathing air. Now get rid of the PM 2.5 pollution with Kent Air Purifiers and ensure optimum energy levels in your body.
Our Best Selling Air Purifiers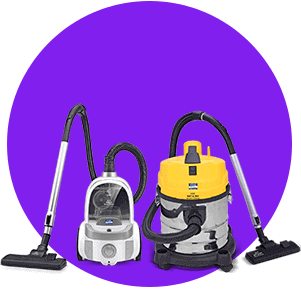 With KENT Vacuum Cleaners give your home a clean and dust free set up. KENT Vacuum Cleaners are based on bagless operation and are powered by the revolutionary Cyclonic Technology to remove pollutants from your indoor environment. HEPA filter at exhaust ensures that the dust collected does not get discharged at exhaust.
Now no room for impurity!
Our Best Selling Vacuum Cleaners


x
Video Conference for Sales
Now, get complete peace of mind with 1 Year Warranty + 3 Years' Service AMC* FREE (worth Rs. 3000) on all KENT RO Water Purifiers.