KENT Chilla Dosa Maker
This sleek and modern appliance lets you make thin and round chillas, dosas, crepes and omelettes instantly. Its non-stick surface makes cooking oil-free and hygienic, so that you can enjoy healthy and tasty snacks anytime.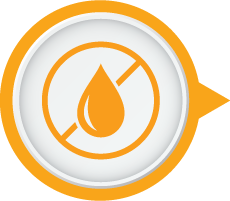 Oil-free Cooking
KENT Chilla & Dosa Maker is a non-stick appliance that lets you make your favourite dishes without oil, making it healthy yet tasty.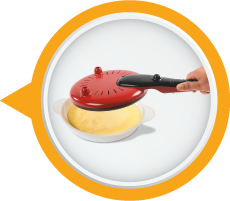 Easy Operation
With this easy to use appliance, you can make chillas, dosas, etc. instantly. All you need to do is place the appliance on to the batter, flip it back to its original position and wait till the edges turn brown and your dish is ready to serve.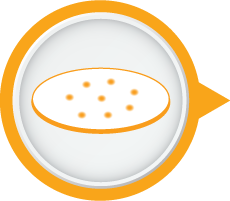 Round, Thin and Delicious Snacks
KENT Chilla & Dosa Maker helps you make perfectly round chillas, dosas, crepes and omelettes. You can vary the thickness as per choice by just holding the appliance in the batter for a little longer. This helps you customise depending on your taste.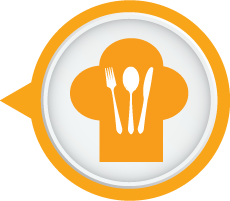 Elegant, Cook & Serve Design
This sleek and lightweight appliance is specially designed to cook and serve instantly.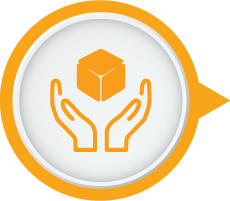 Easy to Clean and Store
The non-stick surface makes it easy to clean and store the appliance.