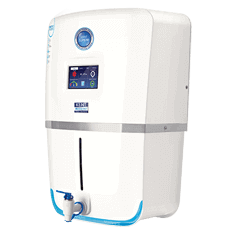 RO Water Purifiers
KENT RO water purifiers are based on patented Mineral RO technology that uses double purification to combine Reverse Osmosis (RO) and Ultraviolet (UV) / Ultra Filtration (UF) in a multistage filtration process. It removes even dissolved impurities and retains essential minerals giving you 100% pure and safe drinking water.
Our Best Selling RO Water Purifiers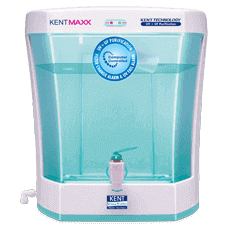 UV Water Purifiers
KENT UV water purifiers use Ultra Violet (UV) radiation to disinfect water by deactivating deadly bacteria and viruses making the water safe for consumption. These unique UV water purifiers also come with a storage tank. They are ideal for purifying tap and municipal water.
Our Best Selling UV Water Purifiers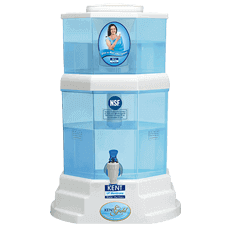 Gravity Water Purifiers
KENT Gravity water purifiers are non-electric UF based water purifiers that are designed to provide you with safe and clean drinking water which is free of bacteria and cyst. These water purifiers are equipped with a state-of-the-art Hollow Fiber UF membrane that makes drinking water pure without using any harmful chemicals.
Our Best Selling Gravity Water Purifiers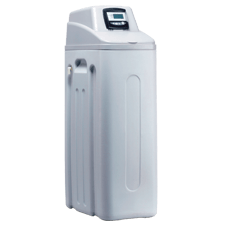 Water Softeners
KENT water softeners reduce hardness in water by exchanging salts of calcium and magnesium with sodium. The water softeners help in generating lather to provide superior and brighter washing.
Our Best Selling Water Softeners