KENT Fryer & Curry Cooker
KENT Fryer & Curry Cooker is a modern appliance that allows you to cook your favourite dishes with the same flavour of slow cooking, but with more convenience. You can also fry tasty snacks like French Fries, Nuggets, Samosas, etc.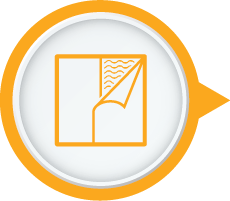 Ceramic Non-stick Coating
KENT Fryer & Curry Cooker's non-stick white ceramic coating makes cooking hygienic and convenient. It also makes cleaning the appliance hassle-free.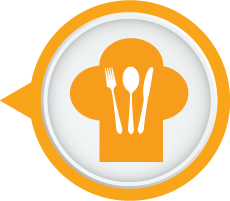 Cook & Serve Design
The appliance is designed in a way that you can cook as well as serve in it. The compact design of KENT Fryer & Curry Cooker and a detachable cord makes it easy to carry and store.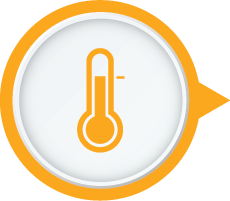 Keep Warm Mode
With the unique Keep Warm Mode, you can keep cooked food warm for a long duration. This eliminates the need to reheat food.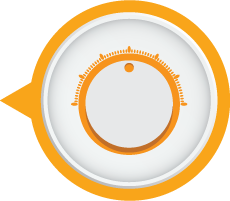 Automatic Temperature Control
The appliance automatically adjusts temperature to maintain the right balance of heat and prevent burning or overcooking.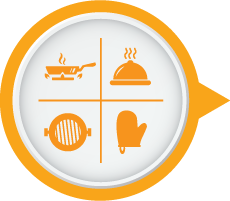 Multipurpose Appliance
This modern appliance not only lets you cook your favorite dishes with the flavour of slow cooking, but also allows for shallow and deep-frying to make delicious Food.