KENT Ozone Disinfection Box
Presenting Kent Ozone Disinfection Box that can disinfect your daily essentials with ease. Ideal for Shop, Doctor's Accessories, Homes, and Baby Items, this 8Ltr box can sanitize a wide range of applications such as Credit Card Machine, Cotton Gloves and Masks, Stethoscope, Baby's Milk Bottle, and much more .It has an ozone generator which releases ozone gas in a sealed box. The ozone gas kills 99.99% bacteria, viruses, and pathogens from your items. It is a fully automatic appliance equipped with a timer for disinfection cycle, making it very easy to disinfect your items
Buy Now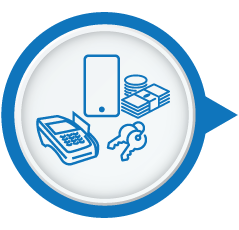 Disinfects Multiple Items
A perfect appliance for disinfecting both professional and household items for daily use, the box can help disinfect Cotton Gloves, Cotton Masks, Credit Card Machine, Currency, Mobile Phones, Doctor's Accessories like a Stethoscope, Baby Items like Milk Bottles, Earphones, House/ Car Keys and whatnot.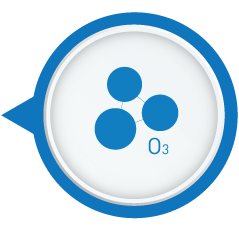 Equipped with Ozone Generator
This sealed box comes with an ozone generator which it kills bacteria, viruses, and pathogens to an extent of 99.99%.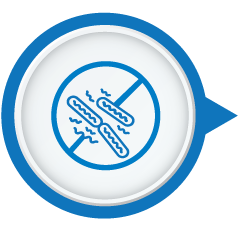 Better than UV Sterilizer
Unlike UV light that sterlizes bacteria and viruses, which are only visible on the surface, its ozone gas penetrates 100% surface of your items and enters the pores to kill those harmful bacteria and viruses.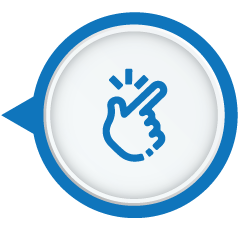 Easy Automatic Operation
This fully automatic disinfection box is easy to operate. Simply open the lid, add items you want to disinfect, close the lid, and connect it to the 230volt power supply. Leave the rest on the box.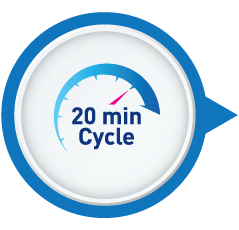 20-Minutes Disinfection Cycle
It eliminates the hassle to frequently check whether the process is done or not. The moment you switch on the box, red light will turn on. Blinking of orange light means the ozone generator has started. When the orange light gets fully on, it indicates the end of ozone generation. After 18 minutes of disinfection, green light will turn on and the buzzer sound indicates the completion of disinfection cycle.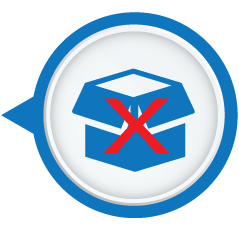 No Consumables Needed
You don't need any consumables with this appliance. It produces ozone with the help of oxygen present in the atmosphere. This also means you don't need any after-services or change of parts.