Bacteria & Viruses Free Water on Your Wash Basin
The water which you get in washbasin, kitchen sink or bathroom for brushing your teeth is from overhead tank. This water may be infected with bacteria and other impurities. To stay safe from diseases, you need to install KENT Health Plus, a Next-Gen UF Water Purifier that can be installed under the bathroom sink, kitchen sink and washbasin. Protect your family from water borne diseases, install KENT Health plus.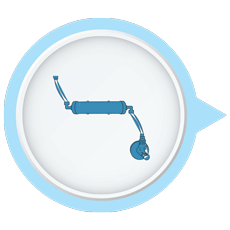 Technology
KENT Health Plus uses UF Membrane Technology for removing bacteria from water used in Kitchen Sinks & Bathrooms. UF Membrane is ideal for particles that are 0.01 microns, proteins, pyrogens from water.
Works without electricity.
Output water is free from bacteria and viruses.
Note:-
The expected life of UF membrane is more than 1 year*.
*Under test condition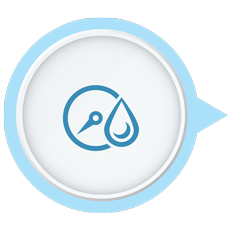 Low Pressure Drop
Kent Health Plus uses Works without electricity. The water purifiers uses low applied pressure therefore it is sufficient to achieve high flux rate.