KENT Health Plus
The water that you use from the overhead tanks are a breeding ground for bacteria and viruses. Using water directly from the overhead tanks without purification exposes you to harmful diseases. To stay safe from diseases, you need to install KENT Health Plus, a Next-Gen UF Water Purifier that can be installed under the bathroom sink, kitchen sink and wash basin.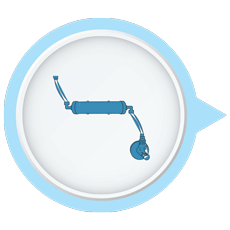 UF Membrane Technology
KENT Health Plus is based on UF membrane technology that has multi-layered hollow fiber UF membrane for trapping and microscopic contaminants and filtering out bacteria. Ultrafiltration is ideal for particles that are 0.01 microns, proteins, pyrogens from water.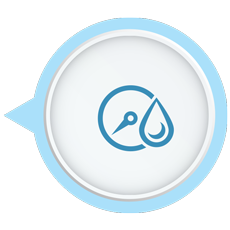 Low Pressure Drop
The water purifier uses low applied pressure therefore it is sufficient to achieve high flux rate.