Ozone Disinfection Technology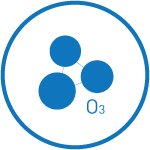 KENT vegetable and fruit disinfectant uses revolutionary ozone disinfection technology for cleaning fruits & vegetables. The vegetable and fruit disinfectant kill bacteria, viruses, fungi and other pathogens that are present on the surface of food items and keep you safe from food borne diseases.
Increase the Shelf Life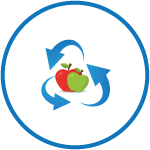 Food purified from KENT Vegetable and Fruit Cleaner remains fresh for a longer period of time. The vegetable cleaner also de-odorizes for a longer duration of time and increases shelf life of food items.
Keeps Sea Food and Meat Fresh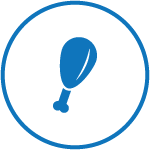 Ozone technology used by the vegetable cleaner effectively oxidizes residual chemicals from the food items. The vegetable cleaner removes antibiotics present on the surface of meat and sea food, which makes it safe for consumption.
Compact Design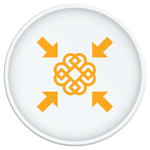 KENT Vegetable & Fruit Disinfectant comes in table top and wall-mounted design which saves space and makes it ideal for your kitchen.