KENT Superb
A smart RO water purifier KENT's Mineral RO TM Technology and real-time monitoring of purity, performance and service history. Best suited for Indian homes and offices and suitable for purification of brackish/tap water/municipal corporation water supply.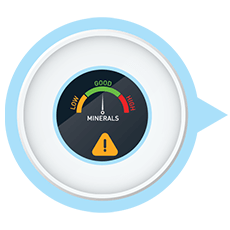 Digital Display
The smart RO Purifier has a digital display of purity for the convenience of the users. The digital display feature informs the users about the filter life, RO flow rate, and purified water quality.
Mineral RO TM Technology
KENT's patented Mineral RO TM Technology retains essential natural minerals in purified water using the
TDS Controller, thereby providing 100% safe and tasty drinking water.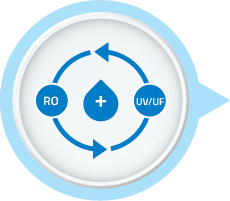 Double Purification
The double purification of RO + UV / UF removes even dissolved impurities such as chemicals, bacteria, viruses and salts, making water 100% pure.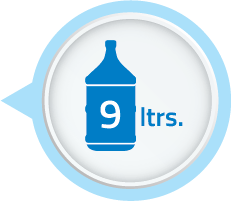 High Storage and Purification Capacity
KENT Superb has 9 litres of purified water storage capacity with a built-in digital interface that displays purified water flow rate. Its high purification capacity of more than 15L/hr helps in providing purified water at a faster rate, making it easily available for you.