KENT Sterling
A sleek under the counter RO water purifier with KENT's patented Mineral RO TM Technology and a TDS controller. Best suited for Indian homes and offices and suitable for purification of brackish/tap water/municipal corporation water supply.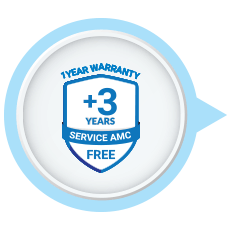 Extended Free Service
Now, get complete peace of mind with 1 Year Warranty + 3 Years Service AMC* FREE, worth Rs. 3000, on all KENT RO Water Purifiers.
Mineral RO TM Technology
KENT's patented Mineral RO TM Technology retains essential natural minerals in purified water using the TDS Controller, thereby providing 100% safe and tasty drinking water.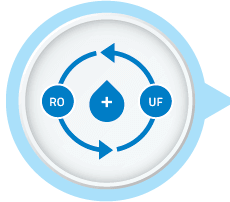 Double Purification
The double purification of RO + UF removes even dissolved impurities such as chemicals, bacteria, viruses and salts, making the water 100% pure.
World's Top Quality Certifications
This RO purifier is tested and certified for its performance and quality by world's renowned laboratories, such as the WQA (USA & India) and NSF (USA). These achievements guarantee that KENT not only gives the most purified water but is also trusted by millions.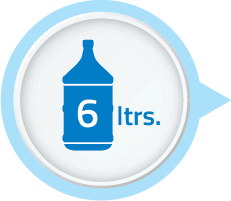 High Storage Capacity with Inbuilt Storage Tank
KENT Sterling has 6 litres of purified water storage capacity with an inbuilt hydrostatic tank that ensures a continuous supply of purified water even in the absence of running water and electricity.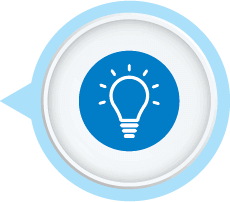 Smart Design
KENT Sterling is an under the counterRO water purifier with a compact design, best suited for all domestic purposes. It is suitable for side by side refrigerator placement that ensures efficient space utilisation.