High Power Grinding & Blending
KENT Power Grinder & Blender has an exceptionally powerful motor and variable speed control function that allows you to complete all your kitchen chores in minutes, bringing the fun element back into cooking.
Buy Now
FEATURES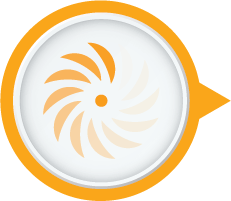 High Speed Operation
KENT Power Grinder & Blender operates at a speed of 30,000 RPM with its high-grade stainless steel blades, making the grinding process quick and efficient.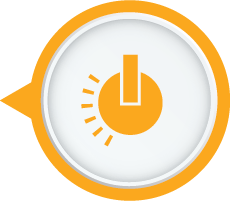 Speed Control
With the speed control function, you can select a specific speed for a particular chore, making the process more precise.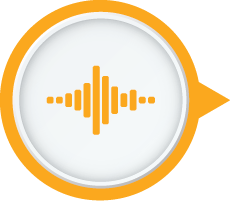 Pulse Function
The pulse function allows the appliance to run in short bursts at maximum speed for quick mixing.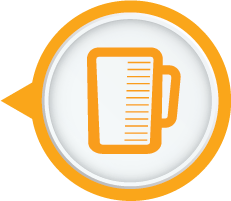 Multipurpose Unbreakable Jar
The 2L multipurpose jar allows wet and dry grinding making the process hassle-free. This unbreakable jar also ensures hygiene and durability.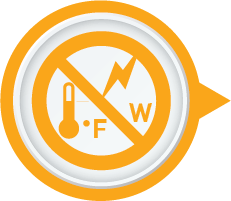 Overheating and Overcurrent Protection
Safety features like overheating and overcurrent protection make the appliance easy and safe to use.