KENT TrueMix-B
Presenting KENT TrueMix-B, a multi-tasker high-speed mixer cum blender that your kitchen truly deserves. This stylish blender works like magic with its 3 Stainless Steel Jars that allows you to prepare and relish the true taste of the scrumptious dishes daily. The ABS Plastic body of the KENT TrueMix-B makes certain that it endures regular use for a longer period of time.
Buy Now
FEATURES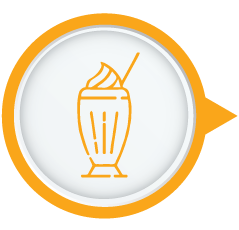 Make Yummy Shakes & Smoothies
Now, enjoy perfectly blended chilled shakes & smoothies on a hot summer afternoon with KENT TrueMix-B by easily blending your favorite fruits and vegetables. Also, the spill-proof lids with mixer's jars ensure no spillage of your beverages.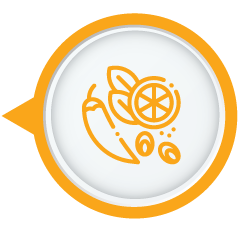 Grind Spices at Home
Grinding spices at homes is in our tradition for years. KENT TrueMix helps you to intensify the flavour and aroma of your food with perfectly grinded fresh spices within minutes.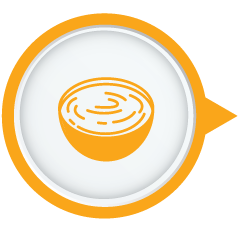 Make Chutneys Instantly
KENT TrueMix-B comes with a special high grade food quality Stainless steel chutney jar, which makes it easy to prepare different kinds of delicious chutneys. Also, the spill proof lids with jars ensure no spillage.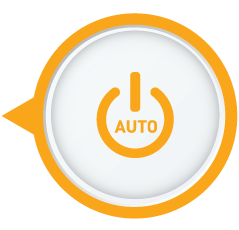 Auto Shut-Off
Keeping the safety of the users in mind, KENT TrueMix comes with an auto shut-off function, which automatically switches off the machine in the case of any electrical fault or overheating.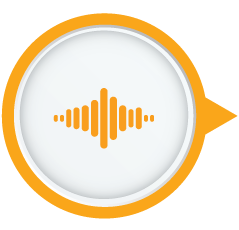 Pulse Function
This new age kitchen appliance has a unique pulse function that allows the appliance to run in short bursts at maximum speed for quick mixing.
High-Quality Stainless-Steel Blades
A blender's blade quality plays an important role in ensuring appliance's performance and durability. KENT TrueMix-B comes with stainless steel blades, which makes blending easy and enhances the durability of the product.