KENT 3-in-1 Mini Blender and Food Chopper
KENT 3-in-1 Mini Blender and Food Chopper is a new-age, high-speed kitchen appliance and a must-have for every modern kitchen. The multi-functional kitchen appliance has been designed to save you time and effort so that you can complete the kitchen chores in minutes.
Buy Now
FEATURES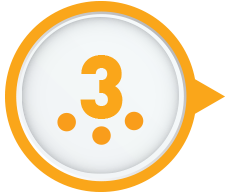 3 Operational Modes
To make your daily chores simple and hassle-free, the versatile 3 in 1 appliance comes with 3 operational modes - grind, blend and chop.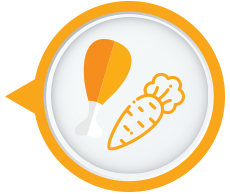 Chop Vegetables or Mince Meat
Chopping vegetables for salad or mincing meat for kebab is no more a hectic task. All you need to do is put the chunks of vegetables or boneless pieces of meat in the chopping bowl and switch on the appliance. The stainless steel blades powered with a high speed motor does the rest.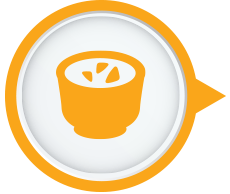 Prepare Perfect Chutneys
KENT 3 in 1 Mini Blender and Food Chopper comes with a handy chutney jar which helps you make perfect chutneys within minutes. You can even store the chutney in the same jar and serve from it when it is needed.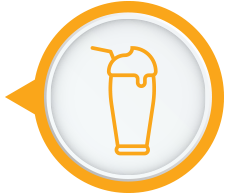 Make Refreshing Smoothies & Cold Coffee
Smoothies are one of the perfect and healthy breakfast options, provided you make them at home. With 3-in-1 Mini Blender & Food Chopper, you can easily make different types of fruit and vegetable smoothies and cold coffee, in just a matter of minutes.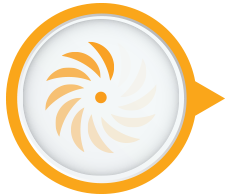 High Speed Operation
KENT 3-in-1 Mini Blender and Food Chopper operates at a high speed of 22000 RPM, which makes the grinding process quick and efficient. Thanks to the 300 Watt motor that also consumes less electricity as compared to conventional blender and chopper.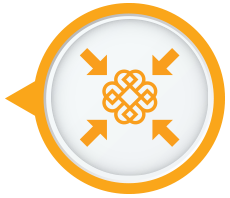 Portable Design
Unlike bulky and cumbersome grinders, KENT 3-in-1 Mini Blender and Grinder has a unique portable design that not just makes it easy to use and clean, but also to store.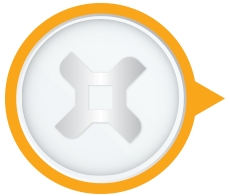 Premium Quality Stainless Steel Blades
The stainless steel blades have been designed to make chopping and grinding an effortless task. The high quality blades increase the life of the appliance too.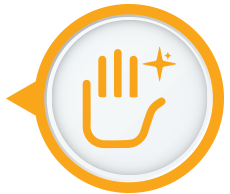 Easy to Clean
Cleaning a blender & food chopper is a tough task, which is the reason why many of us avoid using them. However, you can easily open up each part of KENT 3-in1 Mini Blender and Food Chopper and clean it.