KENT Alps+ UV Air Purifier
Breathe cleaner air and live a healthy life with KENT Alps+ UV Air Purifier , World's 1st Air Purifier with UV LED and purity indicator. The air purifier is designed to solve your air quality concerns completely. It filters out air pollutants and bacteria, viruses, and germs from the polluted air indoors, and offers only cleaner, fresher, and breathable air for your and family's well-being. The advanced HEPA filter removes 2.5 Particulate Matter and uses 3-step mechanism for removing 99.97% air pollutants, more than 0.3 microns in size.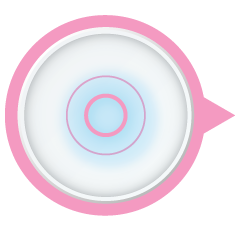 UV LED That Kills Bacteria & Viruses
UV-LEDS emits a powerful light (also found in the sunlight spectrum) that creates such an environment where bacteria, viruses, and germs cannot live. Alps+ UV Air Purifier has this UV LED placed after the filters that kills all bacteria and viruses as the air passes through it. The process not just offers a cleaner indoor but eliminates the growth of allergy or other health hazards causing compounds such as pollens, mould spores, pet dander and dust mites.
Highly Efficient HEPA Technology
It removes Particulate Matter (PM 2.5) with antibacterial coated HEPA filter. The technology helps filter out 99.97% air pollutants, more than 0.3 microns in size, via a 3-stage mechanism. First is the primary filter for removing large particles from the polluted indoor air. Activated carbon filter is placed on the second step that removes odour such as cigarette smoke, pet smell, benzene etc. Lastly, the HEPA filter is placed that removes bacteria, viruses, germs, and PM 2.5 for cleaner household air.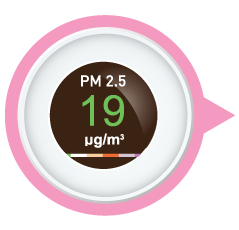 Smart Air Purifier
Apart from cleaner air, KENT Alps+ UV Air Purifier ensures you are always in a safer zone. Therefore, its features like filter change indicator and intelligent air quality monitoring will timely alert you when the filter needs to be changed and what quality of air you're breathing right now.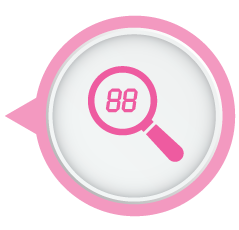 User Friendly Design
The settings on Alps+ UV Air Purifier can be done on a touch of button. You are provided with different timer settings of 2 Hours (Press Once), 4 Hours (Press Twice), and 6 Hours (Press Thrice). Also, there is a button that helps control the speed – Press Once for Low, Twice for Medium, and Thrice for High.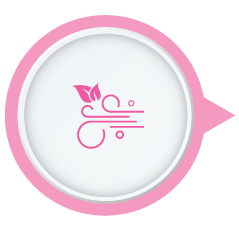 Cleaner Air EVERY TIME
This air purifier ensures a high CADR (Clean Air Delivery Rate) of 400mᵌ/hr. Its high purifying capacity can instantly purify air in the room. Also, it is suitable for a room of area up to 430 sq.ft.