For Healthy Juice with More Nutrients & More Fibre
Start your day on a healthy note with a glassful of cold pressed juice. With KENT Cold Pressed Juicer+, you can easily make fresh, hygienic and highly nutritious juice as per your choice of fruits and vegetables. The low temperature squeezing process not just extracts more juice but also provides you with maximum nutrition.
FEATURES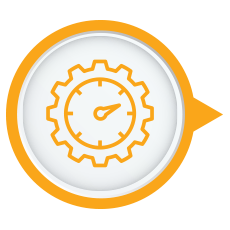 Low Speed Squeezing Technique
This is what makes the Cold Pressed Juicer+ different from conventional juicers - the low speed squeezing process. The juicer squeezes the vegetables and fruits slowly which preserves the healthy enzymes and also delays the oxidation process.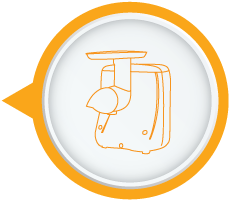 World's First Horizontal juicer
Cleaning juicers is a difficult task altogether, which is the reason why many of us avoid using juicers. Taking this into account, KENT has introduced the world's first horizontal juicer with a unique design, making it convenient to clean without any hassle.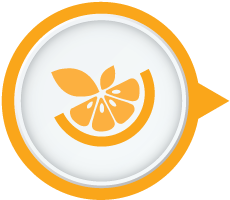 Retains More Fibre and Nutrients
Conventional juicers generate a lot of heat which affect the nutritional value of the juices. KENT Cold Pressed Juicer+ minimizes the heat as compared to conventional juicers, thereby keeping the nutrients and fibre intact.
Reverse Motor action to Clean blockage
To make the juice extraction process smooth, KENT Cold Pressed Juicer+ comes with an intelligent motor that accelerates the extraction flow. This unique feature not only helps in extracting juices faster as compared to conventional juicers but also retains essential nutrients in the juice.