KENT Turbo Grinder and Blender
Now give a refreshing start to your mornings with smoothies and fresh juices. KENT Turbo Grinder & Blender's unique Heating Function lets you prepare healthy soups and its Diamond Cut Blades powered with 30,000 RPM motor even crushes the ice, makes dosa batter, etc. With this smart appliance, blending and grinding will become hassle-free and hygienic.
Buy Now
FEATURES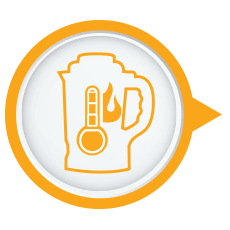 Heating Function
This unique function makes KENT Turbo Grinder & Blender different and smart from other grinder & blenders available in the market. You can easily make hot beverages like herb tea, soup, soy milk, etc. by simply adding the ingredients in the glass jar. The smart appliance automatically starts heating up the ingredients after blending them.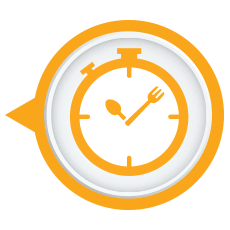 Instant Dosa Batter
Preparing dosa batter is in itself a cumbersome task. Without soaking the ingredients overnight, making a paste out of it is next to impossible. But with KENT Turbo Grinder & Blender, you can get dosa batter ready in just few minutes, without pre-soaking the ingredients overnight. Amazing, isn't it?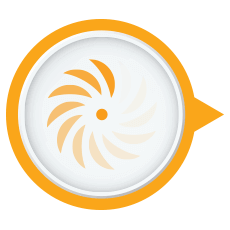 High Speed & High Power Mixer Grinder
With the power of 30,000 RPM, KENT Turbo Grinder & Blender is an ideal appliance for fast grinding and blending. The high-grade stainless steel diamond cut blades easily grinds or blends food items. No matter what you intend to make, be it soy milk or cold coffee, the unmatched performance of the blades will crush them all.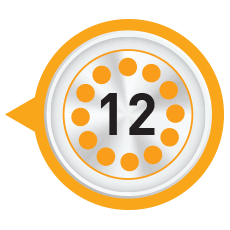 With Heating Function & 12 Preset Menus
Turbo Grinder & Blender's 12 preset functions let you make a variety of food and beverage with just one touch.
Juice | Smoothie | Soy Milk | Porridge | Powder | Chopped | Milk Shake | Ice-Cream | Herb Tea | Soup | Dosa Mix | Steam Cooked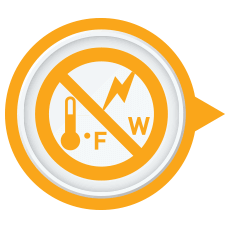 Overheating and Overcurrent Protection
This is one of the most important functions as it secures the appliance from over-heating and short-circuit in case of voltage fluctuations. The inbuilt technology stabilizes the voltage and makes the appliance safe for you to use it.