KENT Electric Kettle Glass
With KENT Electric Kettle Glass, you can easily make hot tea, coffee or soup, without even going to kitchen. In addition to its performance, the electric glass kettle also flaunts a modern and stylish look with blue illuminating LED lights.
FEATURES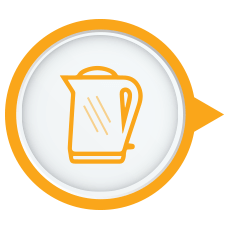 Borosilicate Glass Body
KENT Electric Kettle Glass is made of premium borosilicate glass, which is 10 times better than normal glass as it can easily withstand the temperature changes while boiling water. No plastic element has been used in the body, making it absolutely safe to use.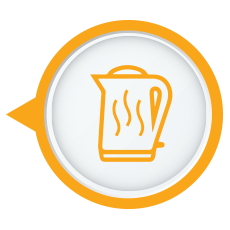 Superfast Boiling
Boil water faster than in microwave and safer than on a stovetop with KENT Electric Kettle Glass. Thanks to the efficient performance of the 1500 W heating plate that gives you hot water in no time.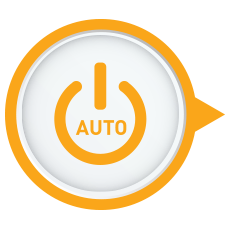 Auto Shut-Off
Safety is something that we can never compromise on. KENT Electric Kettle Glass comes with an auto shut-off feature which makes the appliance safe to operate, as this feature automatically cuts-off the power once water reaches boiling temperature.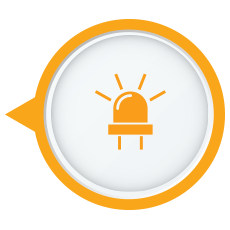 LED Illumination
Now boil water in style. KENT Electric Kettle Glass has this unique LED illumination feature that adds to the style quotient of the product.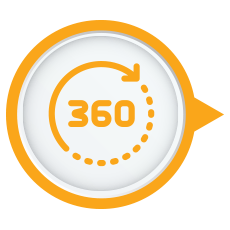 360° Rotating Base
Designed for your convenience, the compact electric glass kettle comes with a 360-degree swivel base for easy serving and boiling of water.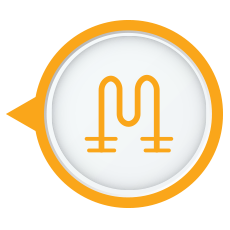 Concealed Heating Element
The heating element with stainless steel cover is the most important part of the appliance. To keep it safe from any damage and to make sure that the water doesn't touch the electrical parts, the heating element has been properly concealed & sealed.