KENT Ultra Star
KENT Ultra Star is a Next-Gen Water Purifier with in-tank UV disinfection technology. The water purifier comes with an advanced double purification of UF and UV to remove bacteria, viruses and even cysts from water. The purifier is suitable for purification of tap water/municipal corporation water supply taking total care of your health and well-being.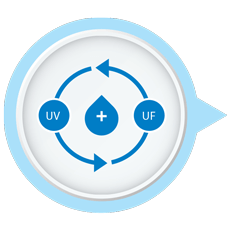 Double Purification
KENT Ultra Star uses double purification, first by hollow fiber UF membrane followed by UV purification technology. The activated carbon pre-filter helps in reducing bad taste and odor from water.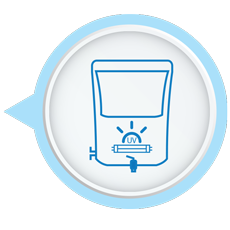 In-Tank UV Disinfection
KENT Ultra Star has a UV LED disinfection light in storage tank to keep the stored water free from contaminants and micro-organisms like bacteria and viruses.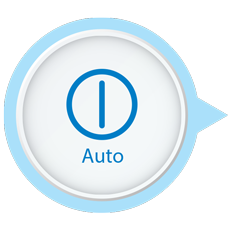 Fully Automatic Operation
KENT Ultra Star comes with a fully automatic operation of Auto-On and Auto-Off operation for the ease of use.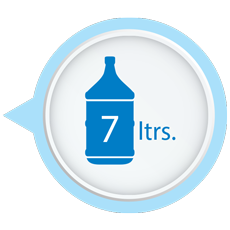 High Purification Capacity
KENT Ultra star has a high storage capacity of 7 liters and high purification production rate of up to 60 litres/hour. The high capacity storage tank ensures that you get safe and clean drinking water even in the absence of electricity.