KENT Water Fountain
Plastic water bottles, which are commonly used in offices and commercial organizations, are a nuisance for your health and the environment. Considering this risk factor, KENT introduced a Next Gen water purification system-KENT Water Fountain. Based on a cutting-edge technology of RO+UF+TDS control system, the Water Fountain removes different types of contaminants so that you drink 100% safe water. The smart chiller-cum-inbuilt RO water purifiers is ideal for commercial organizations and offices.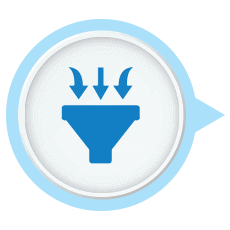 Purifies Water from all Sources
The multi-functional chiller-cum-inbuilt RO water purifier is ideal for purifying water from different sources. Be it water from the overhead tank or tanker, the water fountain can remove all types of impurities present in water.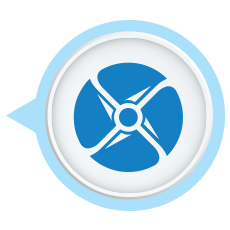 Inline Cooling System
The water fountain uses a Next-Gen technology of Inline water-cooling system along with Ice Bath so that you get chilled water in an instant. You can be completely sure about the quality of water as the purified water is stored in a hydro-static tank and doesn't come in contact of air during the cooling process.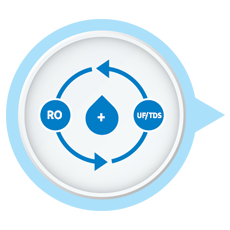 3-Stage Water Purification
KENT Water Fountain uses a three-stage water purification system of RO+UF+ TDS Controller to make water completely safe for use. The RO membrane removes dissolved impurities, the UF filter reduces bacteria and cysts and the TDS Controller retains the essential natural minerals in water.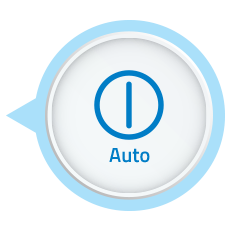 Automatic Operation
The water fountain purifies water automatically without the need for any human intervention. The advanced feature ensures that you don't need to worry about running out of pure and chilled water at any time of the day.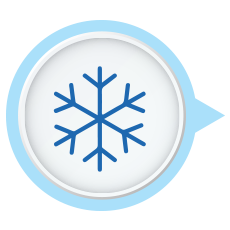 Ultra-Fast Chiller
The water fountain is equipped with a fan-cooled condenser, which easily chills purified water at a rate of 30L/hr to ensure a steady stream of pure chilled water.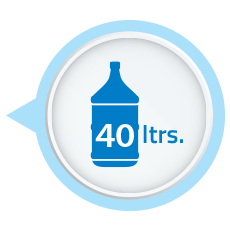 High Capacity RO Water Purifier
KENT Water Fountain has a high purification capacity of 40L/hr - an extremely beneficial feature for commercial organizations that need a lot of water throughout the day.