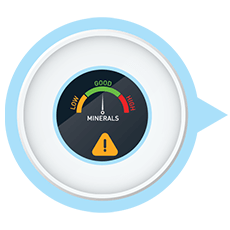 Digital Display
The smart RO purifier has a digital display of purity for the convenience of the users. The digital display feature informs the users about the filter life, RO flow rate, and purified water quality.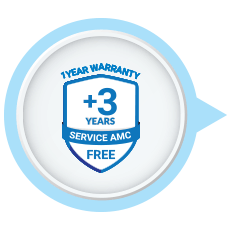 Extended Free Service
Now, get complete peace of mind with 1 Year Warranty + 3 Years Service AMC* FREE, worth Rs. 3000, on all KENT RO Water Purifiers.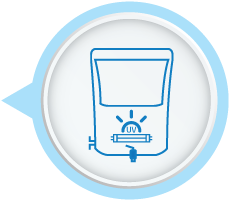 In-Tank UV Protection
KENT Prime Plus is RO Water purifier with in tank UV protection feature. This ensures that the water in the storage tank is purified and safe for consumption.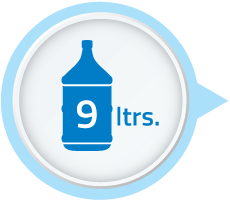 High Storage Capacity
The water purifier has a high storage capacity of 9 litres which ensures continuous supply of water even in the absence of electricity.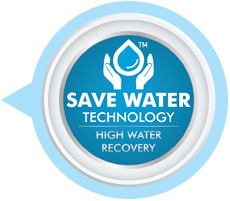 Save Water Technology
Conventional RO purifiers reject a lot of the water and retain only a small quantity of water as purified. KENT's Save Water Technology uses a computer-controlled process to recover more water as purified. The rejected water is stored in a separate tank which can be utilized for mopping and washing.