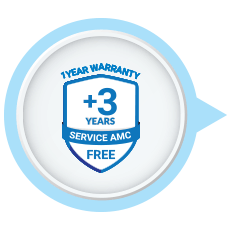 Extended Free Service
Now, get complete peace of mind with 1 Year Warranty + 3 Years Service AMC* FREE, worth Rs. 3000, on all KENT RO Water Purifiers.
Mineral ROTM Technology
KENT's patented Mineral ROTM Technology retains essential natural minerals in purified water using the
TDS Controller, thereby providing 100% safe and tasty drinking water.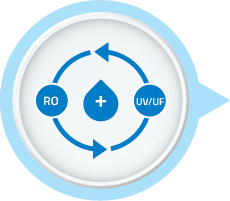 Double Purification
The double purification of RO + UV / UF removes even dissolved impurities such as chemicals, bacteria, viruses and salts, making the water 100% pure.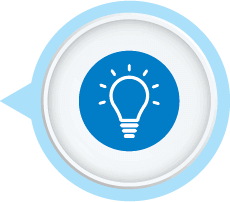 Smart Design
KENT Pearl has a table top /Wall mountable or wall mounted , modular design that can be installed anywhere as per your convenience. It comes with a transparent and detachable storage tank that can be easily removed and cleaned anytime, without the help of a technician.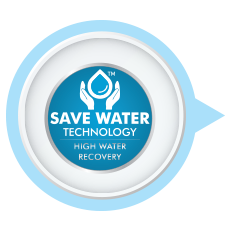 Save Water Technology
Conventional RO purifiers reject a lot of the water and retain only a small quantity of water as purified. KENT's Save Water Technology uses a computer-controlled process to recover more water as purified. The rejected water is stored in a separate tank which can be utilized for mopping and washing.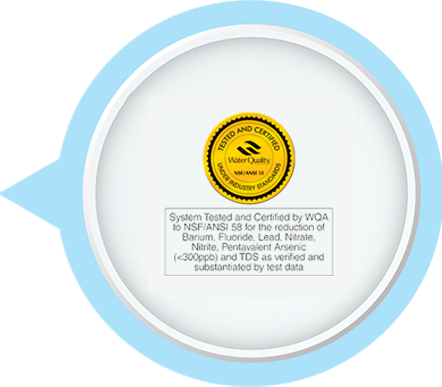 World's Top Quality Certifications
WQA certification is a voluntary certification process that demonstrates the commitment to high professional standards and growing expertise. WQA's certified product listings enable customers to buy water treatment products that have been tested and certified to the industry standards. The products that clear the rigorous testing requirements according to industry standards, pass the annual manufacturing facility audits and comply the certification scheme of WQA are provided this certification.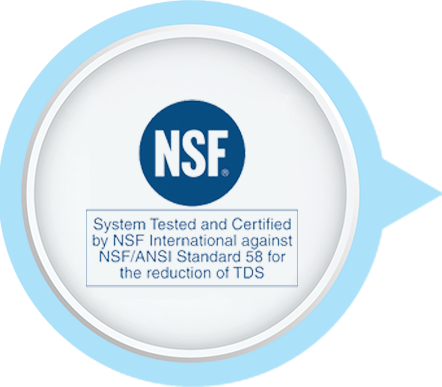 NSF
NSF/ANSI 58 is an American National Standard for point-of-use reverse osmosis systems. Developed by a joint committee, NSF/ANSI 58 addresses the different aspects of the RO system such as:
TDS (Total Dissolved Solids) reduction performance
Safety of materials that are in contact with drinking water
Recovery rating
Structural integrity
Contaminant reduction performance
Information of the end user
Efficiency rating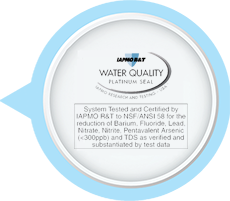 IAPMO
IAPMO Research and Testing is a certification body accredited by ANSI. IAPMO provides approved product certifications to manufacturers in the foodservice industry. IAPMO tests the water systems and other plumbing products that guarantee the quality and safety. The certification provides confidence to regulators, inspectors and manufacturers and the public that the products have been tested and certified according to the applicable standards.