KENT Grand
World's most technologically advanced RO water purifier with a transparent design that shows off KENT's patented Mineral ROTM Technology with an inbuilt TDS controller. Best suited for Indian homes and offices, KENT Grand comes with a water level indicator and an auto-flushing system for better performance and durability of the RO membrane. To buy this purifier, click on: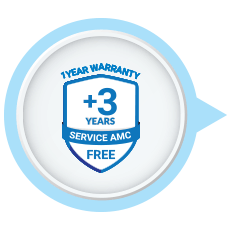 Extended Free Service
Now, get complete peace of mind with 1 Year Warranty + 3 Years Service AMC* FREE, worth Rs. 3000, on all domestic KENT RO Water Purifiers.
Mineral ROTM Technology
KENT's patented Mineral ROTM Technology retains essential natural minerals in purified water using the
TDS Controller, thereby providing 100% safe and tasty drinking water.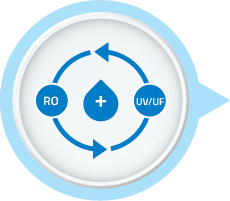 Multiple Purification
The multiple purification of RO + UV / UF removes even dissolved impurities such as chemicals, bacteria, viruses and salts, making the water 100% pure.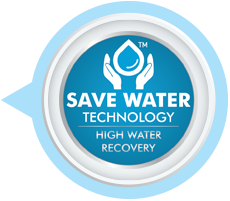 Save Water Technology
KENT Grand comes with the advanced Save water technology to ensure that the purifier wastes less water. KENT`s Save Water Technology uses a computer-controlled process to recover more water as purified. The rejected water is stored in a separate tank which can be utilized for mopping and washing.
High Storage and Purification Capacity
KENT Grand has 8 litres of purified water storage capacity. Its high purification capacity of 20 L/hr.** helps in providing purified water at a faster rate, making it easily available for you.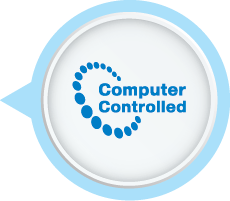 Computer Controlled Operation
KENT Grand comes with computer controlled operations like a Filter Change Alarm that indicates filter replacement time and a UV Fail Alarm that alerts you when the UV lamp becomes inefficient, ensuring enhanced safety and convenience for you.