KENT Ace Star
Now, ensure that your family drinks completely safe and clean water with KENT Ace Star Smart RO water purifier. Equipped with a futuristic in-tank UV disinfection technology, KENT Ace Star keeps the purified water in the storage tank germ-free. Best suited for Indian homes and offices, KENT Ace Star is ideal for purifying brackish, tap and municipal corporation water. To buy this purifier, click on: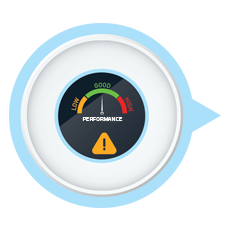 Digital Display of Performance
KENT Ace Star comes with a unique feature of digital display of performance. This feature displays the essential parameters of the water purifier such as the mineral contents, RO flow rate, filter life and failure parameters.
Multiple Purification Process
KENT Ace Star comes with a multiple purification process of RO+UV+UF+TDS Control. The different stages of purification remove microorganism, chemicals and dissolved impurities from water to make it safe for use.
Mineral ROTM Technology
KENT Ace Star comes with patented Mineral ROTM technology that retains essential minerals in purified water with the help of TDS Controller. As a result, you get 100% safe and tasty drinking water.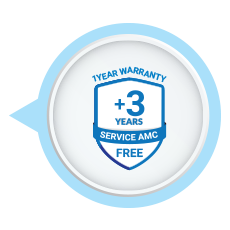 Extended Free Service
Now, get complete peace of mind with 1 Year Warranty + 3 Years Service AMC* FREE, worth Rs. 3000, on all domestic KENT RO Water Purifier.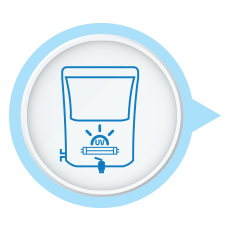 In-Tank UV Disinfection
KENT Ace Star is a RO water purifier that is equipped with an in-tank UV protection feature. The UV light in the storage tank keeps purified water pure in the storage tank for longer time.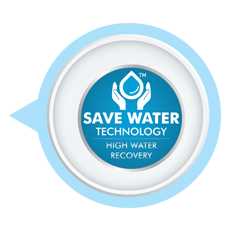 Save Water Technology
Conventional RO purifies waste a lot of water and retain very small quantity of water a purified. This is the reason why KENT Ace Star uses a computer-controlled process that helps in recovering more water as purified. The small amount of water that is wasted can be stored in a separate tank and used for different household purposes.