KENT

Wet & Dry

Vacuum Cleaner

KENT Wet & Dry Vacuum Cleaner comes with state-of-the-art technology that picks up both wet spills and dry dirt. The high efficient motor with strong suction force provides clean, dust-free and spotless surroundings.
Blower Function
The advanced
vacuum cleaner
comes with a blower function that removes deep embedded dust from the surroundings.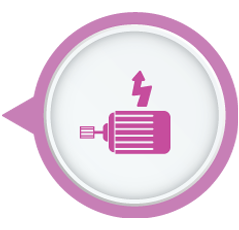 High Efficient Motor
The high efficient motor with strong suction force catches and traps dust for clean surroundings.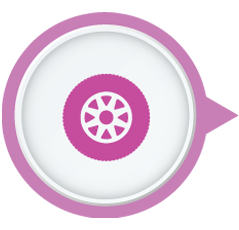 Rubberised Wheel
The vacuum cleaner comes with rubberised wheels that make it easy to move the appliance when cleaning.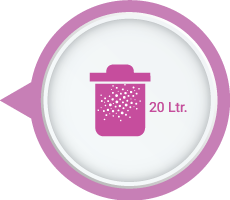 20 litres Dust Collection Capacity
The vacuum cleaner has a stainless body and a dust collection capacity of 20 litres for easy disposal of waste.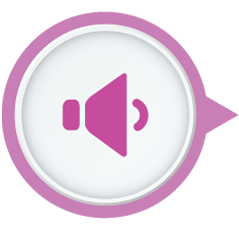 Light Weight and Low Noise Operation
KENT Wet and Dry Vacuum Cleaner is light weight which makes it easy to carry the appliance. The vacuum cleaner also makes low noise than traditional vacuum cleaners.