KENT Handy Vacuum Cleaner (White)
Now, make your home spotlessly clean and dust-free with the all-new KENT Handy Vacuum Cleaner. The combination of vacuum and blower function efficiently eliminates dust particles and germs even from narrow spaces and taper corners.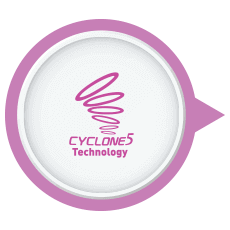 Advanced Cyclonic Technology
The powerful vacuum cleaner uses a revolutionary cyclonic technology that effectively collects dust. The vacuum cleaner sucks air and dust at a high speed and creates a fast spinning vortex to separate dust in a detachable collection vessel or bin.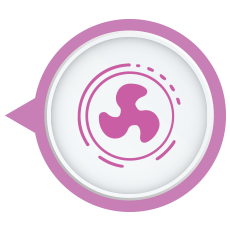 Vacuum and Blower Function
A unique feature of the product is the vacuum and blower function. The blower helps in unsettling the dust particles from tricky and unreachable places, whereas the vacuum sucks up the dust for spotlessly clean surroundings.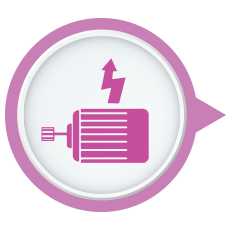 Powerful Motor
For an unbeatable performance, KENT Mini Vacuum Cleaner comes with a powerful 1000 W motor and strong suction force to clean your home with efficiency.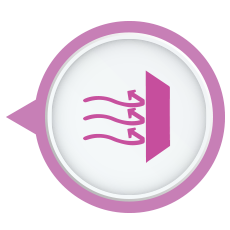 High Efficiency HEPA Filter
The vacuum cleaner also comes with state-of-the-art HEPA filter, which ensures lower dust discharge and particulate matter (PM), thereby reducing indoor air pollution.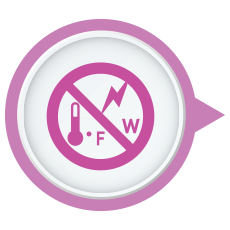 Overheating Protection
For the safety of the users, the handy vacuum cleaner comes with overheating protection. In case the air passage is blocked, the motor automatically shuts off for safety purposes.