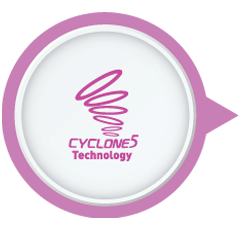 Advanced State-of-the-Art Cyclonic Technology
KENT Crystal Vacuum Cleaner, which can also be used as a stick vacuum cleaner, uses an advanced cyclonic technology that easily scoops up dust and dirt from the surface. The crystal vacuum cleaner creates a fast-spinning vortex to remove dust and dirt from surface and is separated in a detachable cylindrical vessel or bin.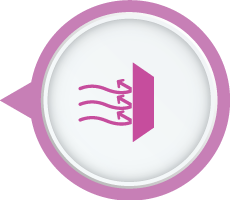 High grade HEPA Filter
KENT Crystal Vacuum Cleaner uses high grade HEPA filter at exhaust, which traps dust released in the air while cleaning. The HEPA filter reduces the air pollution by lowering the discharge of dust and particulate matter once trapped.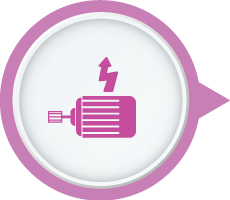 High Efficient Motor
To ensure efficient cleaning of dust and dirt from the floor, KENT Crystal Vacuum Cleaner is added with high efficient motor. With strong suction force, it can efficiently scoop up the dirt and provide dust-free and spotless surrounding.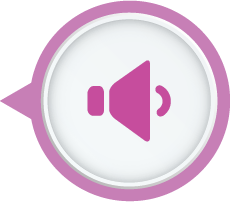 Low Noise
KENT Crystal Vacuum Cleaner makes less noise as compared to traditional vacuum cleaners. The vacuum cleaner generates less than 86 Decibel (A) noise for the convenience of users.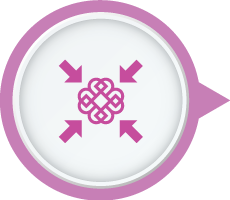 Compact & Handy
The compact and handy stick vacuum cleaner which makes it easy to handle. The vacuum cleaner comes with rubberised wheels to make it convenient to operate.