KENT Wall-Mounted Vegetable Cleaner
Make vegetables & fruits safe for consumption with KENT Wall-Mounted Vegetable & Fruit Cleaner. It uses chemical-free ozone technology to remove pesticides, chemicals, etc. from the surface of your food. It removes bacteria, viruses and other germs which may get transferred as a result of multiple hand exchange. Ensure safety of your loved ones and give them pure vegetables & fruits with KENT Wall-Mounted Vegetable & Fruit Cleaner.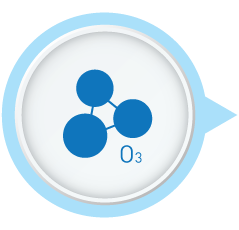 Ozone Disinfection Technology
Based on the revolutionary Ozone Disinfection Technology, it effectively kills bacteria, viruses, fungus and other pathogens present on the surface of vegetables, fruits and meat.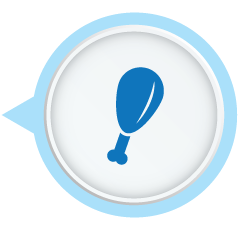 Makes Meat Safer
KENT Vegetable Cleaner helps in cleaning antibiotics and hormones that invariably exist in meat, fish, and other sea food.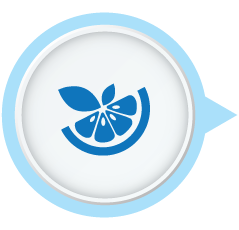 Keeps Food Fresh for Long
Food purified by KENT Vegetable Cleaner remains fresh & de-odorised for longer duration and has a higher shelf life.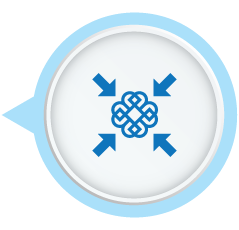 Compact Design
KENT Vegetable Cleaner has a sleek and modern design that makes it suitable for wall-mounting.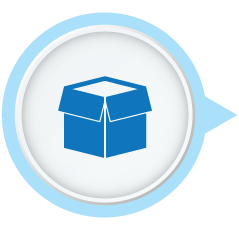 No Consumables Required
This appliance does not use any consumables for producing Ozone. It is produced using oxygen present in the atmosphere. Hence, it does not require any service or replacement of any parts.