KENT Touchless Sanitiser Dispenser
Santising hands is a must and dispensing sanitiser through bottle requires manual operation by hand. Let's avoid this and go touchless with KENT Touchless Sanitiser Dispenser. Its fully automatic operation dispenses santiser as soon as you place your hand below it. It is convenient and more hygienic. Its 350 ml capacity makes it a perfect santising device for your homes and offices.
Buy Now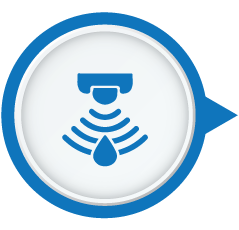 Built-in Infrared Sensor
KENT Sanitiser Dispensor is equipped with an in-built infrared smart sensor.It senses your hands when you put them below the dispenser and dispenses the liquid sanitizer in form of atomized mist.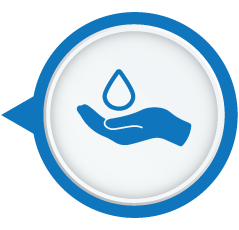 Adjustable Sanitiser Volume With 2 Variable Speeds
Kent Touchless Sanitiser Dispenser is equipped with 2 speed modes for dispensing sanitiser. This makes it convenient for user to adjust the volume of sanitiser to be dispensed - as per the requirement and frequency of use.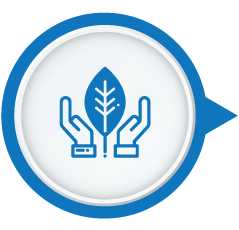 Environment Friendly Product
You do not need to buy multiple plastic bottles of sanitisers as one dispenser is enough to solve your hand sanitizing needs.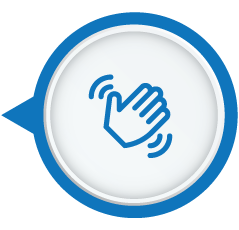 Touchless
KENT Sanitiser Dispenser is fully automatic and does not require any manual operation. This makes it convenient, safe and more hygienic product for your hand sanitizing needs.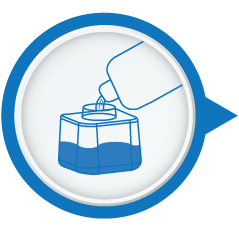 Easy to Refill
It is very easy to refill sanitiser in dispenser. All you need to do is twist the head to open, fill the container with sanitizer and the dispenser is ready to be used again. It is battery operated and any 4.5V 3AA battery can be used to dispense sanitiser.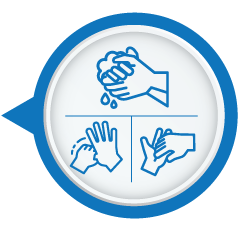 Easy Steps to Sanitize Your Hands
Regular and thorough hand sanitization has become necessary. Put sanitizer on your hands, rub the sanitizer on palms, between fingers, on thumb, under your nails and message with your finger tips.