KENT Rice Cooker cum Steamer
KENT Rice Cooker & Steam Cooker makes cooking rice and other steamed food easy with one-touch operation and hygienic with a fully automatic process. Its 5 pre-program settings allow you to make your favourite dishes without any hassle.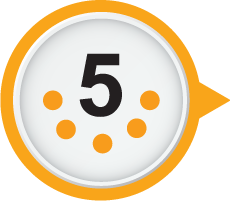 5 Pre-program Settings
KENT Rice Cooker & Steam Cooker comes with 5 pre-program settings for different dishes that includes Rice, Steamed Vegetables, Momos, Dalia and Soup.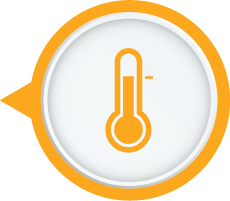 Keep Warm Mode
The 'keep warm' mode helps you keep cooked food warm for a long duration, eliminating the hassle of reheating the food.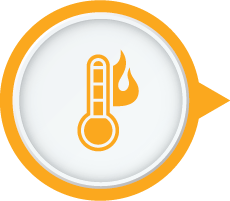 Efficient Induction Heating
The unique induction technology ensures even distribution of heat for perfect cooking and allows precise temperature control in a short time.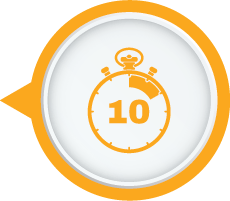 Delay Start Function
The unique delay start features lets you cook food at the desired time. All you need to do is set the timer and the appliance automatically starts the steaming process at the selected time.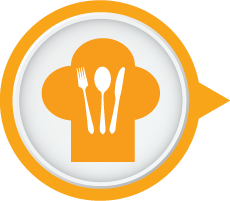 Cook & Serve Design
The appliance is specially designed to cook food and serve it instantly. A detachable cord and grip handle makes it easy to carry wherever you want.