For Cooking Rice and Delicious steamed Food
Now, you don't need to order unhealthy biryani, soups or momos to satisfy your cravings. With this smart appliance, you can easily make a variety of steamed as well as perfectly cooked rice dishes at home. The unique delay start and keep warm function enables you to multi-task when you are running short of time.
Buy Now
FEATURES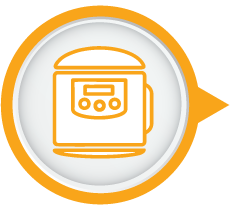 Make Two Dishes at a Time
KENT Rice Cooker & Steam Cooker allows you to multi-task as you can make two dishes at the same time. While you cook rice or biryani in the inner pot, you can also steam vegetables in the upper steam tray. The smart kitchen appliance is also ideal for making perfect one-pot meal loaded with vegetables and pulses. Smart, isn't it?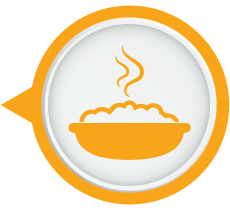 Healthy Biryani for Special Occasions
Whether you are throwing a party or preparing something special on a holiday, biryanis are a must-have. With KENT Rice and Steam Cooker, you don't need to order unhealthy biryani from restaurants. The smart appliance makes it easy to prepare healthy and hygienic biryani within minutes.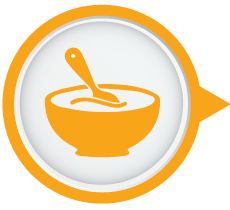 Nutritious Hot Soups
Soups are a filling and nutritious dinner option, if you are on a diet. However, including readymade soups full of preservatives will do more harm than good. With KENT Rice Cooker and Steam Cooker, you can easily make perfect and healthy soups using customized ingredients.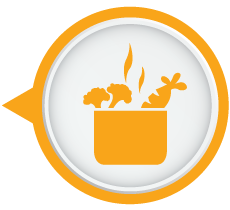 Easy to Steam Vegetables
Eating oil-free and boiled vegetables is an ideal way to maintain your weight. KENT Rice Cooker and Steam Cooker makes it easy to boil vegetables including potatoes, carrots and broccoli within minutes.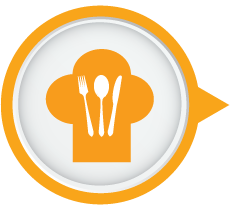 Cook & Serve Design
When you serve food in a separate plate, it gets cold within minutes. KENT Rice Cooker & Steam Cooker easily solves this problem with its cook and serve design. All you need to do is unplug the appliance, remove the power cord and carry the appliance to the table and serve hot food. The appliance is also easy to clean as you just need to do is wipe the inner pot with a clean cloth to re-use it.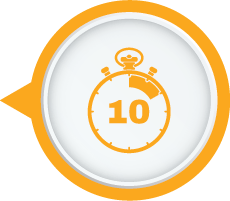 Delay Start
There may be times when you have short of time and need to multi-task. For such situations, you can take the help of the delay start function of KENT Rice Cooker and Steam Cooker. You can set the timer at a desired time and the appliance will start the cooking at the set time, even if you are busy with some other work.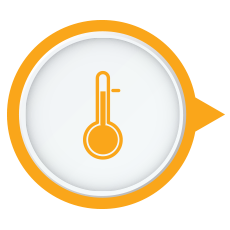 Keep Warm
Nothing can be more satisfying than a plate of hot and freshly made food. With KENT Rice Cooker and Steam Cooker, you can keep food warm for almost 12 hours.