KENT Pizza & Omelette Maker
KENT Pizza & Omelette Maker is a compact non-stick appliance that helps you make healthy snacks, hygienically.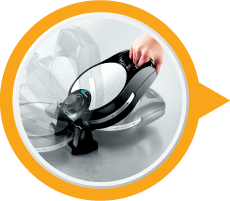 Flip Functionality
KENT Pizza & Omelette Maker's flip functionality allows you to cook on both sides with its dual side heating, ensuring even distribution of heat.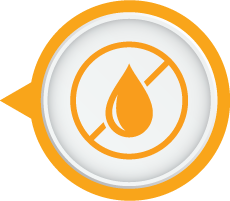 Oil-free Cooking
With the non-stick surface, you can cook pizzas, omelettes, tikkis, fish, etc. without using oil, thus ensuring health for you and your family.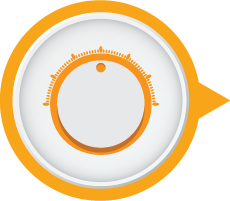 Temperature Control
The adjustable temperature control knob allows you to cook different dishes at different temperatures.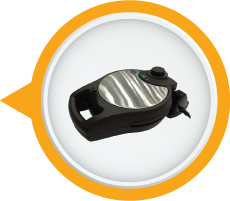 Drip-proof Compact Design
Its compact, modern design prevents any spilling or dripping, making cooking convenient and hassle-free.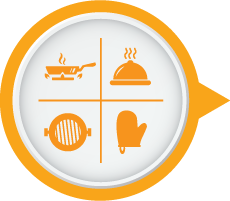 Multipurpose Appliance
KENT Pizza & Omelette Maker is a multipurpose appliance that lets you bake, roast and grill and make tasty delicacies.