Blend and Mix with Perfection
Looking for an appliance to blend and mix food items with perfection? Now, blend, whip and mix heavy ingredients with perfection with KENT Hand Blender. The powerful 300W copper motor perfectly blends and mixes food items within minutes. The variable speed control feature makes it easy to whip egg whites, heavy cream or mix chocolate chips at the desired speed.
FEATURES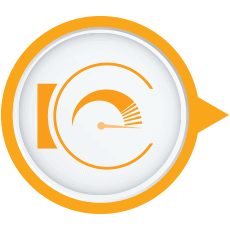 5 Speed Control
Whether you like pancakes, creamy soups, or cookies, KENT Hand Blender can help you out. The hand blender comes with 5-speed controls-Fold, Blend, Mix, Cream, and Whip for preparing different dishes.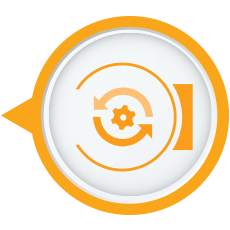 Multiple Beaters
To help you make your favourite dishes with perfection, KENT Hand Blender comes with multiple beaters. The appliance comes with two beaters and dough hooks for blending, mixing and whipping. All you need to do is fit the beaters and you are good to go.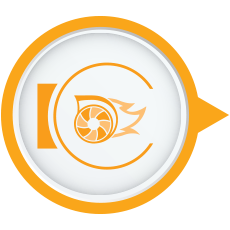 Turbo Function
The hand blender comes with a turbo function, which accelerates the speed during the mixing process. This feature is especially useful when you are running late.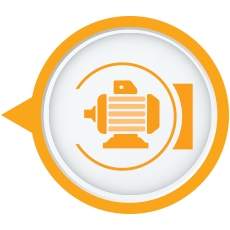 100% Copper Motor
To increase the durability of the product, KENT Hand Blender has a high-power motor made of 100% copper. This unique feature increases the longevity of the product.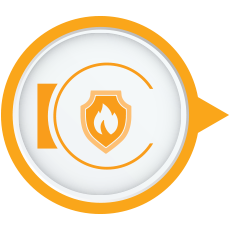 Overheating Protection
For the safety of the users, KENT Hand Blender comes with in-built overheating protection. Whenever the appliance heats up, it switches off for the safety of the user.