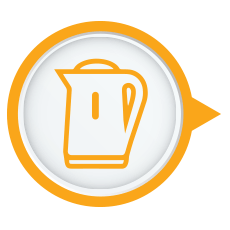 High Capacity
For the convenience of users, KENT Vacuum Pot has a high capacity of 1.2 L. As a result, you can easily store a higher quantity of your favourite beverage without the hassle of reheating it.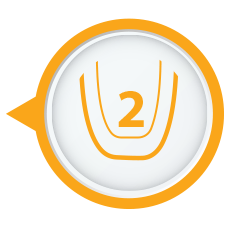 Double Wall Vacuum Insulation
To maintain the temperature of the beverage, KENT Vacuum Pot comes with double wall vacuum insulation. This ensures that the outside temperature doesn`t affect the liquid stored in the vacuum pot.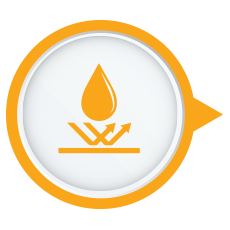 Leak Resistant Cap
To avoid the risk of spilling tea or coffee, the vacuum pot comes with a leak resistant cap. The unique feature ensures that the user doesn't need to worry about the mess caused by seepage.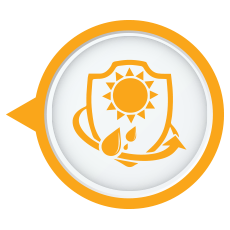 Heat or Sweat Proof
Outer Body
The double wall stainless steel body of KENT Vacuum Pot ensures that the temperature of the liquid doesn`t affect the outer body of the flask, thereby keeping the outer body of the flask heat or sweat proof.