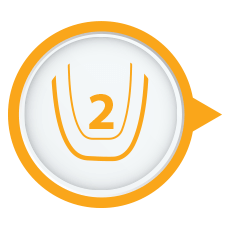 Double Wall Insulation
Conventional flasks don`t maintain the temperature of your beverage for a long time. This is the reason why KENT Vacuum Flask comes with double wall insulation that maintains the temperature of your hot or cold beverage.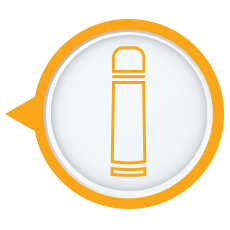 High Capacity
If you avoid outside beverages for health reasons, KENT Vacuum Flask is ideal for you. The 1000 ml vacuum flask makes it easy to carry your favourite beverage and enjoy it whenever you want without reheating.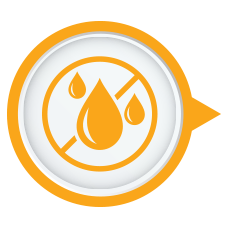 Heat/Sweat Proof Outer Body
KENT Vacuum Flask SS-1000 ml comes with a double wall stainless-steel body. The unique feature not only maintains the temperature of the beverage for a long time, but also keeps the body of the flask heat proof or sweat proof.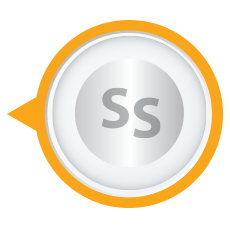 Safe and Sturdy
The stainless-steel body of the vacuum flask makes it extremely safe to use, as you don't need to worry about any chemicals leeching into the flask. The material also makes the flask very sturdy to use.