July 25, 2020
This Raksha Bandhan Give your Brother the Gift of Good Health with KENT
The precious bond between a brother and a sister is filled with a lot of emotions. Though the strong bond of siblings can't be expressed in a materialistic way, on special occasions such as Raksha Bandhan, you can always gift something to make them feel special. The auspicious occasion of Rakhi symbolizes a promise that brothers make to protect their sisters throughout their lives. It's a common ritual to see sisters tying the Rakhi and brothers showering them with gifts. However, this Raksha Bandhan, let's skip the cliché and gift something special to the brother too! In this blog, we list some useful, budget friendly and unique Rakhi gift ideas for your brother.
Instant Egg Boiler – For The Fitness Freak Brother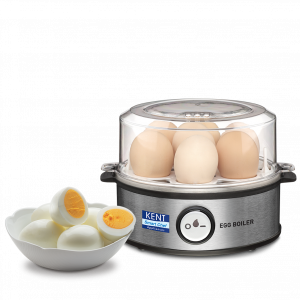 If your brother hits the gym way too often, KENT Instant Egg Boiler is a very handy and useful gift option. Boiled eggs are very nutritious and one of the best breakfast options, especially for people who spend time at the gym, as they need enough protein for muscles building. The appliance can boil up to 7 eggs at a time in 3 different modes- soft, medium, and hard. Easy to use and compact in design, KENT Instant Egg Boiler is also ideal for hostels and hotel rooms.
Pizza Maker – For The Foodie Brother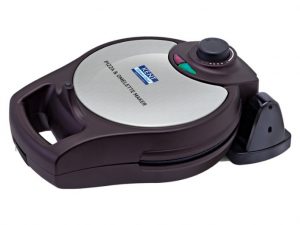 Whether it's a cricket night, party or just a lazy weekend, pizzas are a favourite food among almost everyone. So, if your brother loves eating cheesy pizzas on every occasion, KENT Pizza and Omelette Maker is the right gift for him. The smart appliance not only helps in making fresh and cheesy pizza but also ideal for making perfect omelettes.
Personal Rice Cooker – For The Long-Distance Brother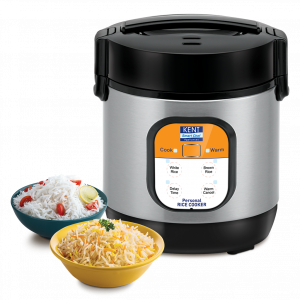 If your brother loves home-cooked food but stays away from home, gift him KENT Personal Rice Cooker. The handy appliance makes it easy to prepare fresh rice, fried rice, or biryani with the touch of a button. Just add the ingredients and select the desired menu. As the appliance has a compact design, it is easy to carry the appliance even while traveling.
Car air purifier – For The Traveller Brother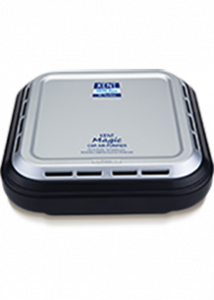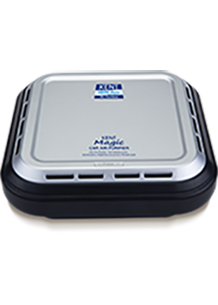 A very useful product, KENT Car Air Purifier is ideal for people who travel a lot. Whether it is commuting to the office or going on trips every weekend, air pollution is a serious concern as it leads to several breathing and health issues. The air pollution in the car cabins is almost as harmful as outdoor pollution. The car air purifier from KENT uses an advanced HEPA filter that helps remove fine particles and toxic gases from the car cabin.
Crystal vacuum cleaner – For the Cleanliness Freak Brother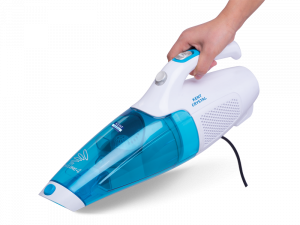 Keeping the house clean is a difficult task, especially if your brother lives alone and always likes to keep the house clean. A handy appliance that you can gift your brother is KENT Crystal Vacuum Cleaner. The compact vacuum cleaner is ideal for cleaning carpets, floors, sofas, curtains and even car seats. The product is also great if your brother lives with pets as it makes extremely low noise.
KENT Electric Kettle-Glass – For The Chai Lover Brother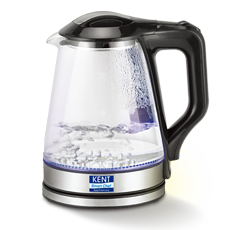 If your brother's day doesn't start without a cup of tea, KENT Electric Kettle Glass is the right Raksha Bandhan gift for him. The appliance boils water within minutes and automatically shuts off making it extremely safe to use. In addition to tea, soups and coffee, the electric kettle can also be used for boiling milk or making Maggi noodles.
KENT Sandwich Grill – For The Host Brother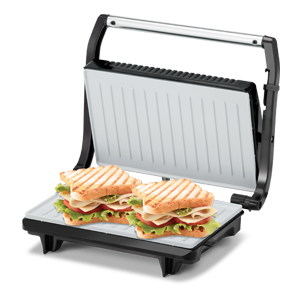 If your brother likes hosting parties at his place, a sandwich grill can up his party snack game. While other snacks are pretty common now, adding grilled sandwiches to the menu is not just an interesting addition but also a filling option. Starting from scrumptious sandwiches, KENT Sandwich Grill can even help you prepare grilled paneer and fish tikka. The best part is the appliance is easy to clean as it has a non-stick ceramic coating, which makes cleaning hassle-free.
Pop-Up Toaster – For The Ever-Busy Brother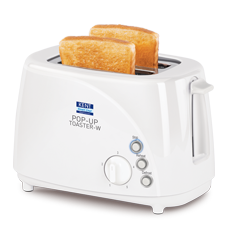 Working people, especially the ones who stay alone, skip breakfast almost every day. So, if your brother stays alone and hardly gets time to start the day on a healthy note, gift him a KENT Pop-Up Toaster. Advanced features like five browning modes, high lift function, reheat and defrost function makes this appliance easy to use, especially on a busy morning.
Also Read: 4 Unique Rakhi Gift Items for your Sister
Alkaline Pitcher – For the Workaholic Brother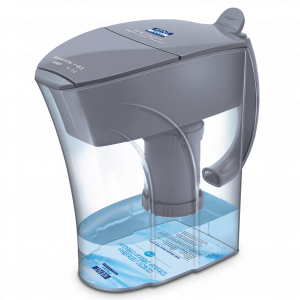 A thoughtful gift that you can give to your brother, keeping his health in mind. An alkaline water pitcher will ensure he drinks water that is good for him. Acidity is a common problem, especially if your brother is a workaholic. People who are working all the time, tend to eat a lot of unhealthy and junk food that leads to acid reflux. In addition, the quality of water also contributes to the complications of acidity. KENT Alkaline Water Filter Pitcher provides clean and germ-free water with the right pH balance.
Vacuum Flask – For The Hydrate-Max Brother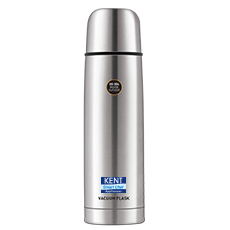 There are some people with liquid intake higher than others. They also like carrying their own water or beverages along. If your brother falls in this category, a Stainless-Steel Vacuum Flask can be of great help to him. KENT Stainless Steel Vacuum Flask has double-wall insulation, which helps in maintaining the temperature of the beverage. The high capacity makes the flask an ideal travel companion.
Air Fryer – For The Chef Brother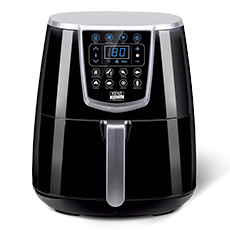 If your brother loves cooking, KENT Air Fryer is the right Rakhi gift. An ideal gift for health-conscious people, KENT Air Fryer helps in making oil-free snacks. The appliance is ideal for frying, baking, grilling, roasting and steaming food items in a jiffy. The 8 pre-set menu makes it easy to make French fries, peanuts, samosa, and aloo tikki.
Vegetable Disinfectant – For The Hygiene-Conscious Brother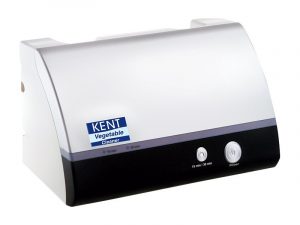 While all of us are careful when it comes to cleaning our fruits and vegetables before consuming, some people are extra cautious. They use all kinds of methods to properly clean their fruits and vegetables, from boiling to vinegar. But these methods do not completely clean the food items. If your brother falls under this category or if you simply wish for your brother to consume food that is cleaned the right way, gift him KENT Vegetable and Fruit Disinfectant. This Vegetable Disinfectant removes insecticides, pesticides and chemicals from vegetables, fruits and even meat.
So, which one out of these 12 unique gift ideas will you opt for this Raksha Bandhan?
You are already making a unique decision to gift something to your brother on Raksha Bandhan, where commonly brothers give gifts to the sisters. And to make it even more distinctive, opt for something other than cards or chocolates or anything that he may be expecting. You can save that one for the birthday! A Raksha Bandhan gift for your brother must reflect your love and care for him and his health and wellbeing. After all, the occasion of Raksha Bandhan in itself is about protecting your sibling and hoping for their wellbeing. So, choose from these unique and healthy gift options from KENT. Looking for more such unique gifting options for Raksha Bandhan or other occasions? Visit our website to explore all products.