August 29, 2018
Essential Kitchen Appliances for Working Women
Being a working woman isn't easy. There is a lot that you need to manage, especially in the mornings. Starting with preparing breakfast, packing lunch boxes to getting ready for work, there's a lot you need to do before you leave. Without the right appliances, multi-tasking is next to impossible. Keeping this in mind, KENT has designed an exclusive range of essential cooking appliances that make your work easy and effortless. Whether you need to chop vegetables, make dosa batter instantly, or a glass of healthy juice, smart chef appliances can help you do it all with ease. In this blog, we list 5 essential kitchen appliances from KENT that are perfect for working women. Read on.
5 Essential Kitchen Appliances
We have recommended a list of essential kitchen appliances which make the kitchen work a breeze.
Sandwich Maker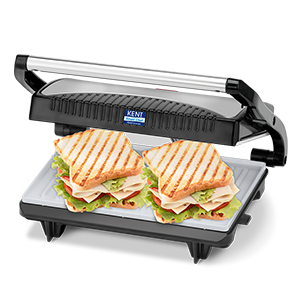 Sandwiches are healthy and on-the-go snacks that keep you full for a long period of time. However, readymade sandwiches are filled with unhealthy ingredients which may do more harm than good. Instead of munching on unhealthy sandwiches, bring home a sandwich maker which helps you enjoy hot, fresh, and healthy sandwiches in minutes. You can easily make a variety of sandwiches such as spicy paneer bhurji pav sandwiches, vegetable sandwiches, and grilled cheese sandwiches.
Electric Kettle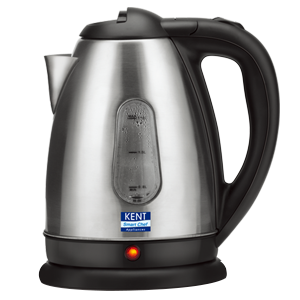 A hot cup of tea or coffee is a must-have beverage in the morning. However, at times because of lack of time, you may need to skip your morning cuppa. This is where the use of an electric kettle can be of great help. An electric kettle is ideal for making morning tea/coffee, and even boiling water for various recipes if required in boiling water in a few seconds.
Cold Pressed Juicer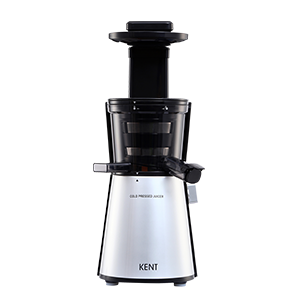 Breakfast is incomplete without a glass of fresh vegetable and fruit juice. However, a conventional juicer generates a lot of heat, which is the reason why it loses its nutritional value and taste. Instead of a conventional juicer, a cold-pressed juicer can be a helpful appliance. A cold-pressed juicer uses a low-speed squeezing technique to retain the essential nutrients. The blockage-free operation of the cold-pressed juicer makes it easy to use the appliance even on busy mornings.
Electric Rice Cooker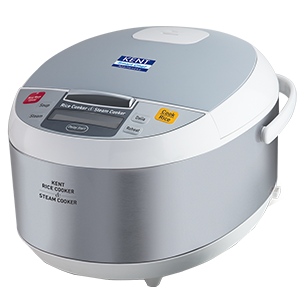 An electric rice cooker can be of great use for any working woman. Whether you need to cook rice, biryani, dalia, or steam vegetables, an electric cooker can be of great help. The best part is the electric cooker comes with a delay start button which makes your work easy. So, if you need to leave early for work, you can add the ingredients to the appliance and select the delay start function. The appliance will automatically cook the dish at the designated time without any manual intervention.
Grinder & Blender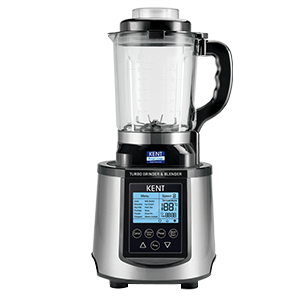 Another handy appliance that makes work easy for working women is the grinder and blender. Starting from soups, smoothies, and soy milk to dosa batter, a powerful grinder and blender can help you out. Some of the powerful appliances such as the Turbo Grinder and Blender from KENT also help in making dosa batter instantly, even if you have not soaked the ingredients overnight. So, you can easily surprise your family and friends with delicious dosa and idlis at any time. The heating function of the appliance also helps you make hot and healthy soups for dinner within a short span of time.
The Bottom Line
Less time for cooking means you have more time for your family and friends, and eventually, you have extra time to enjoy the things that can make our life worthy. All the appliances that are above-mentioned are best to be added to the kitchen and are a perfect companion for busy women. Using the appliances can save your time and help you cook effortlessly.