March 8, 2017
How To Ensure Your Kid's Good Health With KENT Air Purifier
As a parent, you want the best for your child. You send them to the best schools so that your child receives a quality education. You also buy your child the best food, toys, and clothes to ensure that he or she is not deprived of any comfort or joy of life. So, while you are doing everything in your means to provide the finest life to your child, how about ensuring that the environment your child is exposed to is healthy and fit for living.
Indoor air pollution is a bitter reality in both rural and urban India. As per a report by Journal of Natural Science, Biology & Medicine, Acute Respiratory Infection (ARI) is the leading cause of death in children under the age of 5 years. This is because children between the age group of 0-5 years have a weaker immune system and are more susceptible to a runny nose, nasal congestion, sneezing, and coughing. However, being exposed to a healthier environment can reduce the occurrences of frequent bouts of cold and chest congestion significantly.
Kent Air Purifier can help
Kent Air Purifier is a revolutionary consumer appliance by one of India's largest healthcare product company. Built with advanced HEPA technology, the purifier can detect and remove harmful pollutants like PM2.5, large dust particles, dander & pet hair, cooking fumes, etc. from the home environment. Research has shown that Particulate Matter 2.5 is the primary source of respiratory illnesses in young children. Below is the statistical finding of the result –
Demographic Profile of Children in Respiratory & Control Households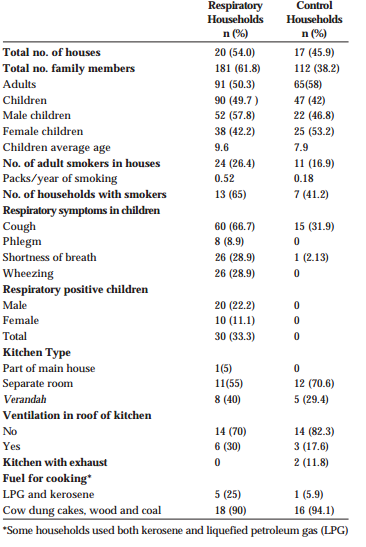 The primary source of Particular Matter2.5 is bio-mass fuel, outside dust, ash, vehicular emission, etc. If your home is close to a busy road, coal-driven power plant, construction site or landfills, your house is very much likely to be exposed to harmful contaminant like Particular Matter2.5.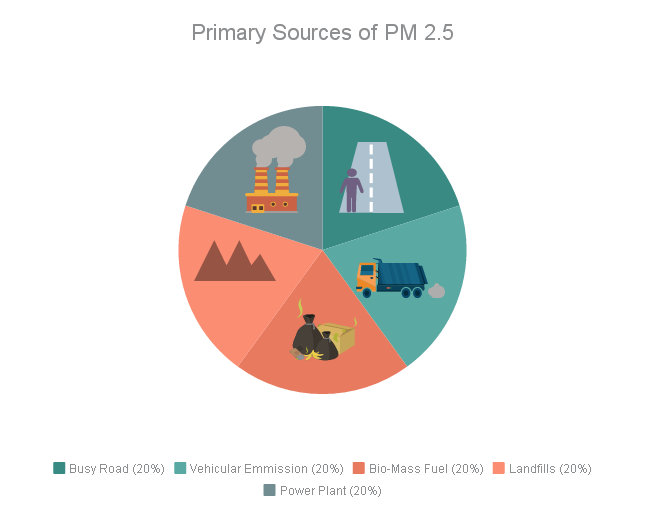 Read more: 5 Easy Tips to Protect your Baby from Indoor Air Pollution
How HEPA Technology Helps Purify the Indoor Air
HEPA is an advanced dust collecting technology from Japan, and it stands for High-Efficiency Particulate Arrestor.  The technology relies on mechanical filters that can remove 99.7% of particles that are less than 0.3 microns in diameter. HEPA uses three different types of mechanism namely Impact, Interception & Diffusion to trap carcinogens' particles. Several types of research have shown that these particles have a higher shelf life and can remain in the environment of your home for a longer period (240 hours in some cases).  These particles are leading cause of lung cancer, asthma, wheezing and even skin allergies.  To remove carcinogens matter from your home, KENT offers some air purifiers in a varying price range.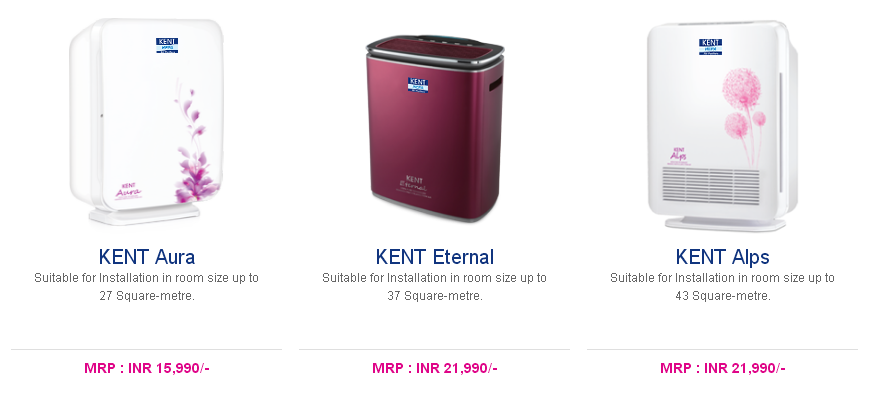 3 Different Types of Air Filters
Each air purifier by Kent uses 3 different types of filters to dispense clean and pure air. Every filter is designed to attack and remove specific types of contaminants that may be present in the indoor environment.
Filter One
Filter Two
Filter Three
The Filter One effectively removes visible particles like –

·        Large Dust Particles
·        Human & Pet Hair
·        Debris
·        Cobwebs

Filter Two is activated carbon filter which is designed to dispense –

·        Cigarette Smoke
·        Foul Smell
·        Pet Smell
·        Formaldehyde
·        Benzene

Finally, Filter Three attacks and removes trapped particles like –

·        Bacteria
·        Pollen
·        Allergens
·        Mould
·        Dust
·        Minute Dust Particles
You May Also Like Reading: Health Hazard Caused By Indoor Air Pollution
Last Few Words
In India, the cases of Acute Respiratory illness (ARI) have sharply increased. As per an article published in the Gurdian.com, there is a 30% rise in the cases of ARI since 2010. In the mainstream media, a lot of focus is on the ill-effects of outdoor air pollution. However, indoor air pollution is 30% to 40% more hazardous than outside air. Families that have young children must take adequate measures to prevent indoor air pollution. Investing is an air purifier is no longer a symbol of luxury but the need of the hour.
To know more about indoor air pollution read our inside story.