September 9, 2020
Why A Vegetable Cleaner From KENT Is A Must-Buy?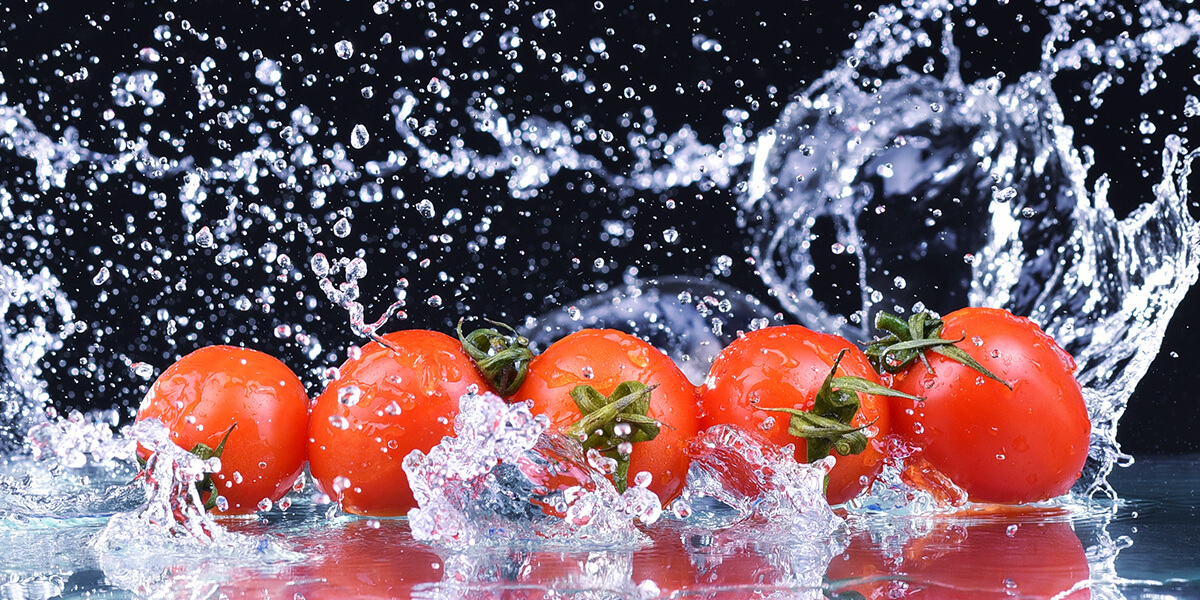 The current situation has transformed the way we treat our vegetables and fruits before we consume them. It's escalated our apprehensions and has forced us to think of different ways to disinfect them. One of the most challenging conundrums for us has been how to sanitize fruits and vegetables that we get from the market, whether to leave them in isolation for a couple of days or eat them after just a wash. Ironically, many people resort to washing fruits and vegetables in soaps and detergents, which can cause abdominal distress and is potentially fatal, let alone safe. While there are a few resolutions to this problem, sanitizing fruits and vegetables with a powerful vegetable disinfectant remains the healthiest and the most preferred choice.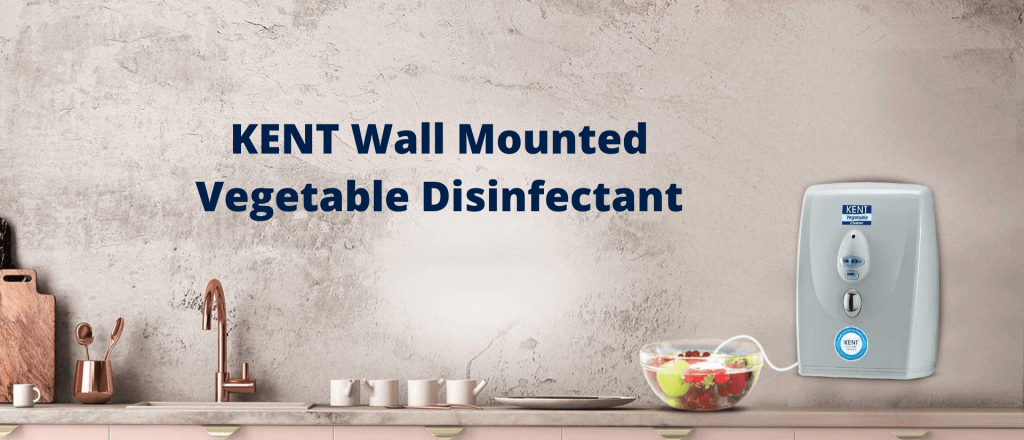 Vegetable Cleaner from KENT: The Benefits
Doesn't compromise on purity
KENT Vegetable Disinfectant makes the consumption of fruits and vegetables as safe as it gets. It kills viruses, bacteria, fungi, and other pathogens, which are a threat to you and your family's health and safeguards from possible ailments while keeping all the essential nutrients intact for your well-being.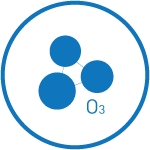 The secret to longevity
Fruits and vegetables decontaminated with a vegetable purifier remain garden-fresh for longer and enjoy a prolonged shelf-life. In addition to this, a vegetable cleaner also deodorizes them while keeping their scent intact.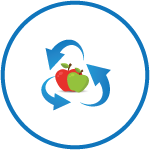 Not biased against meat
A vegetable disinfectant acknowledges and decontaminates meat and seafood as well. It oxidizes residual chemicals from food items and makes their consumption safe. It eliminates the deadly pathogens present on meat as well as seafood, making it safe for consumption.
Time saver cum lifesaver
With a vegetable disinfectant, you can skip the hassle of scrubbing and rinsing your vegetables and fruits in warm water, which, nonetheless, doesn't eliminate the residual traces of pesticides and other harmful chemicals they are subjected to. Hence, a vegetable cleaner, not only defends you against diseases but also saves precious time and energy.
Designed for comfort
The sough-after and sleek KENT Vegetable Disinfectants come in two designs – wall mountable and countertop. KENT Wall Mounted Vegetable Disinfectant can be installed on the wall and saves you a significant room, while KENT Counter Top Vegetable Disinfectant has a sleek and compact design that can be easily placed in the kitchen with other utensils.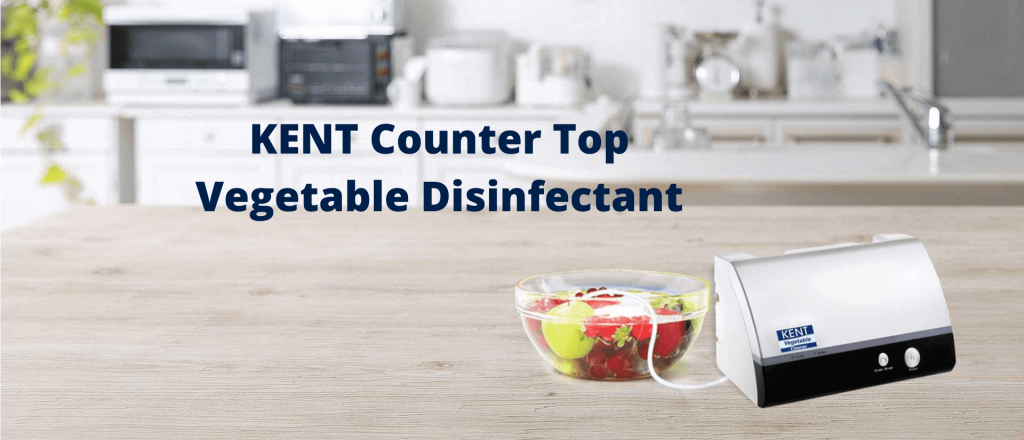 The state-of-the-art KENT Vegetable Disinfectant uses ozone disinfection technology to sterilize fruits, vegetables, meat, and seafood, making it perfectly safe for human consumption while keeping its natural scent and freshness intact.