July 13, 2018
Appraisals Done? It's Time to Think About Your Employees Health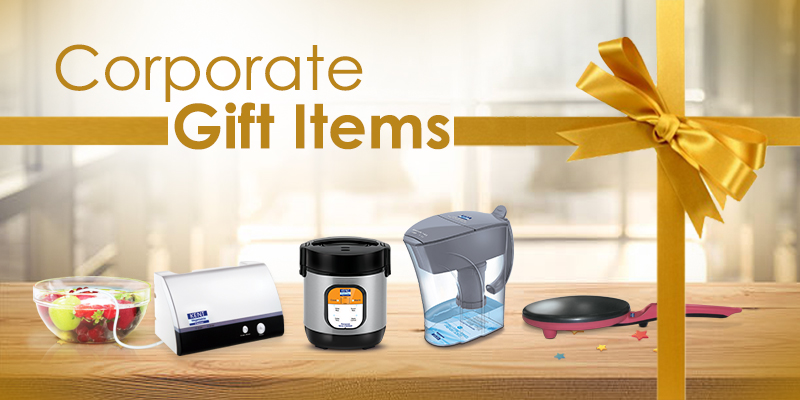 The success of an organization is a two-way process. If you expect your employees to put in the best of their efforts, it is equally important to provide them with some perks and benefits from time to time. Appraisal season is, of course, something that employees look forward to every year. However, appraisals are not enough to keep your employees motivated. Rewarding your employees with something useful for their dedicated work can do wonders for your organization. The hassle, however, is choosing the right corporate gifts. The market is full of mundane gifts that are of no use. Instead of gifting something that is of no use, why not give something that is healthy and useful? Considering this, KENT has come up with some great corporate gifting ideas for employees.
Alkaline Water Filter Pitcher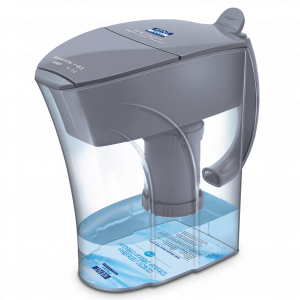 The first product on our list is KENT Alkaline Water Filter Pitcher. Working professionals not only have long working hours at times but also eat a lot of unhealthy junk food. High levels of acidity lead to pain and a burning sensation of acid reflux hamper work. Bad eating habit is one of the main reasons for acidity. In addition to food, the quality of water also leads to acidity. An alkaline water filter pitcher balances the pH level in the water and also removes impurities.
KENT Personal Rice Cooker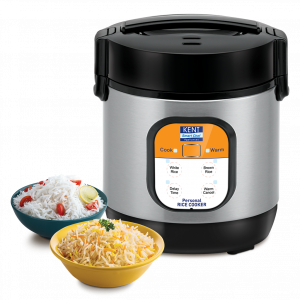 Eating out is one of the main reasons for the number of health problems that people face. The tendency of eating out increases among working professionals, especially those who stay alone. For such employees, KENT Personal Rice Cooker is one of the most useful gifts. The compact appliance makes it easy to prepare fresh biryani and fried rice without any hassles. The appliance prepares perfectly cooked rice that also tastes good.
Also Read: 4 Reasons KENT Personal Rice Cooker is your On-the-Go Companion
KENT Vegetable and Fruit Cleaner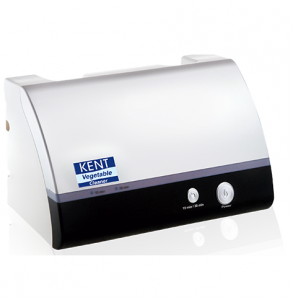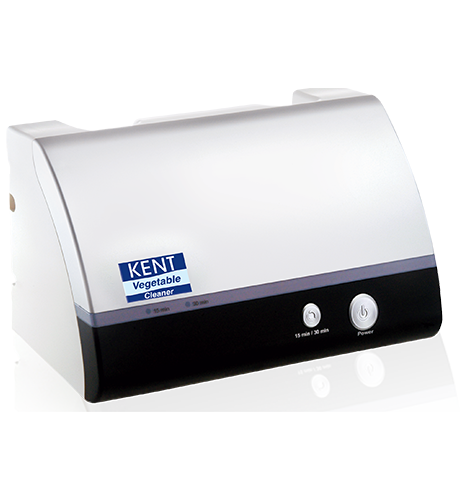 Another useful corporate gift option is KENT Vegetable and Fruit Cleaner. The fruits and vegetables, which are an integral part of life, are loaded with chemicals, pesticides, and insecticides. Without proper cleaning, these impurities can lead to a number of health problems. The traditional method of washing vegetables with vinegar and water is a time taking process, especially for busy professionals. KENT Vegetable and Fruit Cleaner are easy to use and remove all the contaminants on the surface of food items.
Chilla and Dosa Maker

Preparing something healthy every morning for working professionals is not easy. Without proper breakfast, the productivity of the employees also takes a toll. This is the reason why KENT Chilla and Dosa Maker is an ideal corporate gift item. The smart kitchen appliance makes it easy to prepare healthy breakfasts such as chilla and dosa within minutes. The best part is you can make an oil-free breakfast so that you stay active and energetic at work
So, what will you give your employees?
Corporate gifts are a great way to appreciate the hard work and efforts of employees. There are a number of other useful corporate gift items that not only look good but also maintain health. Check out our complete range of healthy Corporate Gift Items.