November 16, 2017
5 Tasty and Healthy Dishes you can Make Using a Rice Cooker
Rice cookers, a versatile cooking appliance, are not only perfect for making perfectly cooked rice but also some other delicious dishes. Whether you want to prepare comfort foods that are easy to make or try out some exotic dishes, a rice cooker can help you prepare anything that you desire. Depending on your requirement, you can choose an electric rice cooker of your choice. Before making the final decision, ensure that you compare the reviews, features, and price of the electric rice cooker. In this blog, we discuss some of the delicious recipes that you can prepare using an electric rice cooker.
Mashed Potatoes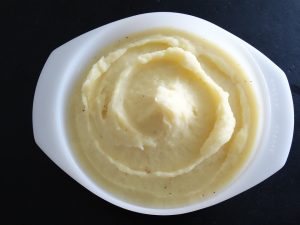 Rice cookers are ideal for making all types of food items that contain starch and potatoes are no exception. You can easily make a variety of potato-based dishes using a rice cooker such as mashed potatoes. All you need to do is steam the potatoes till they are tender using the rice cooker. You can place the potatoes in the steaming basket or directly on the pot depending on your convenience. Mash the potatoes with butter and milk to your preferred consistency and your yummy mashed potatoes are ready.
Steamed Vegetables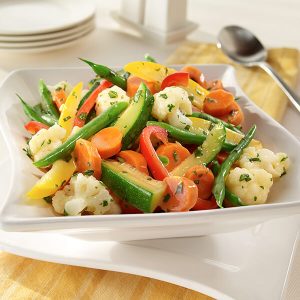 If you are trying to lose some weight, steamed vegetables are an ideal dinner for you. With the help of a rice cooker, you can easily prepare steamed vegetables. Put all your favorite vegetables in the steaming basket and steam the vegetables to perfection. You can also put your favorite vegetables on top of the rice you are cooking, which is a healthy alternative to fried rice.
Spicy Masala Frittata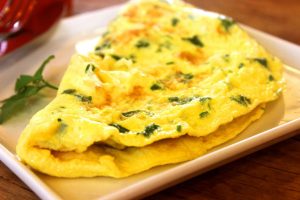 An egg-based recipe, spicy masala frittata is an Italian dish that is quite similar to an omelette. To add a twist to the recipe, you can add some spices such as garam masala and green chillies. Depending on your preference, you can add your choice of vegetables, cheese, pasta, and chicken to the dish. You can also add a variety of seasoning and vegetables to the versatile dish. Pre-cook the vegetables in a microwave and mix them with whisked eggs. Cook on a regular rice setting and you have got a quick breakfast without any hassles.
Aloo Biryani
Aloo Biryani is a favorite among biryani lovers. The delicious one-pot meal can be easily prepared in an electric rice cooker. If you need to prepare a tasty and quick lunch or dinner, aloo biryani is the perfect dish. To make the preparation healthy, you can also mix some vegetables other than potatoes in the recipe. All you need to do is saute the spices in the rice cooker, add cooked rice and leave it on for 40-50 minutes to prepare tasty biryani.
Healthy Soups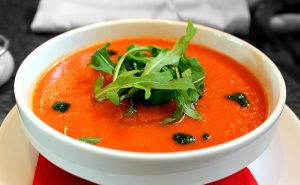 Making vegetable soups have become quite easy with the help of an electric rice cooker. Whether you want to prepare vegetable or chicken soup, a rice cooker can help you prepare your favorite soup in minutes. All you need to do is put all the ingredients into the rice cooker and press the soup button. Leave it for 90 minutes to get perfectly cooked soup.
Last Few Words
Those were some of the tasty dishes that you can prepare using an electric rice cooker. Preparing healthy and tasty dishes on a daily basis can be a tough task. KENT provides a wide range of rice cookers that you can use to make a wholesome and healthy meal without any hassles. The price of an electric rice cooker, however, may vary depending on the size, features, and brand. To find out more about the range of electric rice cookers, visit https://www.kent.co.in/cooking-appliances/rice-cooker/