September 25, 2020
Why Regular Cleaning Of Home Is Crucial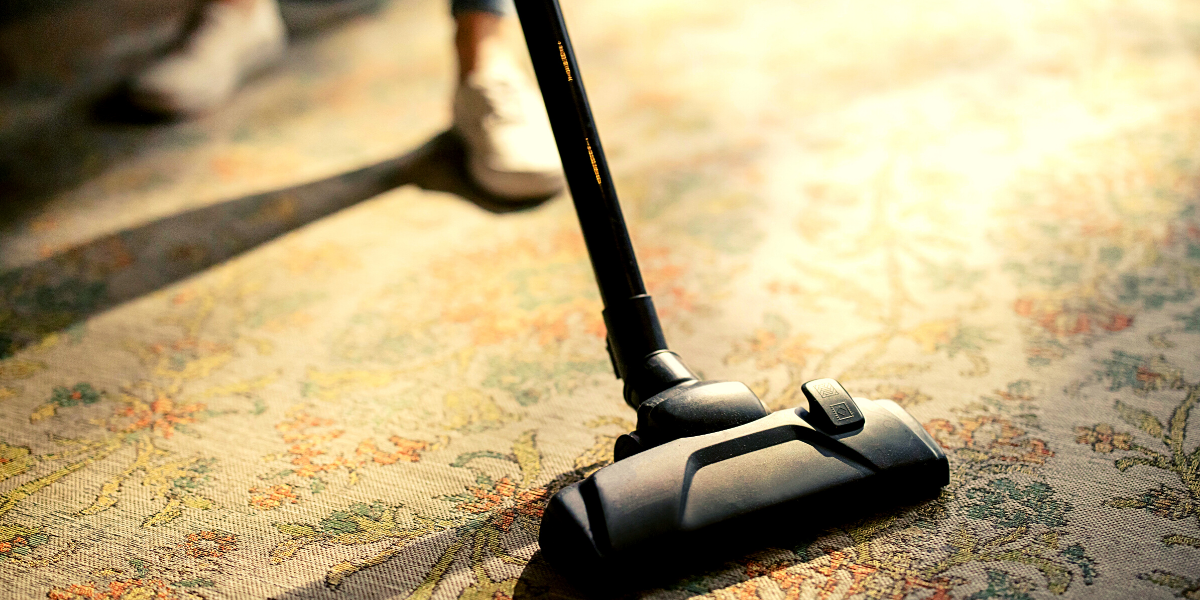 Keeping your family safe during the pandemic is the number one priority. We are ensuring social distancing, regular hand washing, disinfecting high touch surfaces etc. However, when we look around our home and see a dozen of surfaces and touchpoints that need constant sanitization and cleaning, we are forced to think if we are doing enough.
With things gradually re-opening in our country, we are going out for essentials and about our daily jobs. While it is safest to stay home, we do need to step out time to time to go about our daily life, and this increases our chances of contracting infections. Thorough home cleaning, room cleaning and disinfecting high touch surfaces at home is the need of the hour.
Home Cleaning Tips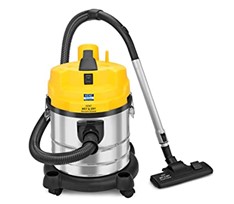 Following are a few tips for disinfecting surfaces in your home and for ensuring thorough home cleaning.
Always start your home cleaning process by washing your hands with soap and water.
Wear Disposable gloves.
Clean High Touch surfaces such as light switches, dining table, kitchen top, doorknobs, remote controls, top of chairs, cabinets etc. using sanitizers and disinfectants wipes.
It is very important to have a well-ventilated facility, so make sure you are in a well-ventilated area when you clean your home.
Microfibre cloths are also considered more effective at removing soil and dirt from surfaces but need to be changed frequently to avoid cross-contamination.
Use mops and buckets to clean floors and marble tiles using a disinfectant liquid across your home.
There are many areas in our home with dust and other contaminated particles that might be out of reach and in narrow corners of our home and to effectively clean from those areas, a handy and portable vacuum cleaner is a must.
How useful is vacuum cleaner?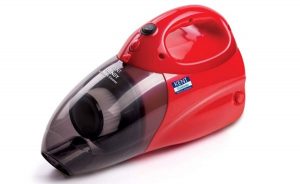 KENT has a range of advanced vacuum cleaners with HEPA filters that are used to vacuum carpet, hard surface floors etc.
Let us look at a few advantages of KENT'S Handy Vacuum Cleaner:
KENT Handy Vacuum cleaners come with HEPA filters that are recommended for home cleaning as they trap contaminated particles present in your home that might be loaded with viruses without worrying about them being recirculated in your home environment.
Another important use of KENT's Vacuum cleaner is its advanced cyclonic technology which makes it stand out from its competitors as it sucks air, dust and other contaminated particles at high speed creating a fast-spinning vortex.
Powerful 1000w motor makes it an effective room cleaner for your home.
The vacuum and blower function helps in unsettling the dust particles from inaccessible areas, therefore, making it a powerful tool for room cleaning, which ensures regular and thorough cleaning that otherwise might trigger respiratory or allergic issues.
Visit our website to know more about the uses of KENT vacuum cleaner.