February 28, 2020
Which is the best HEPA vacuum cleaner in India?
Do you dream of a squeaky-clean house? But figuring out the same with the traditional broom and a mop seems like an impossible task to finish? And even after cleaning the floor and dusting the walls, how will you clean your precious sofa covers, your duvet bedsheet or those window blinds? It becomes exhausting to finish the regular cleaning errands in the traditional way.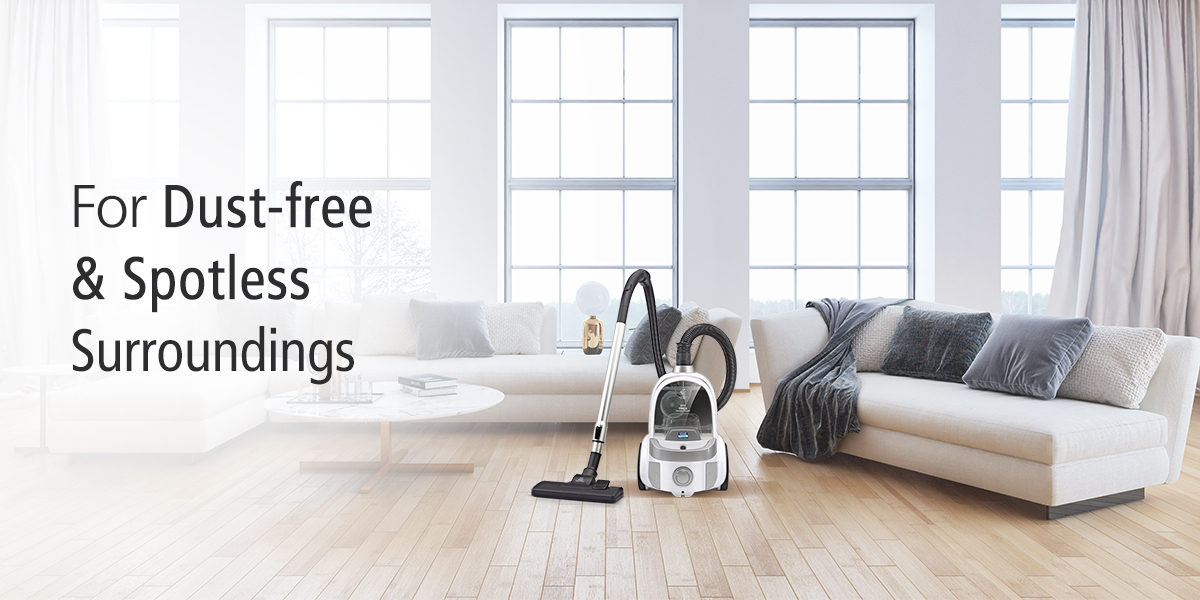 But to the major relief of mankind, here comes the vacuum cleaner. When it comes to cleaning any space, vacuum cleaners come as a rescue. Vacuum cleaners come in different variety, shapes and sizes, as per your requirements. This cleaning appliance is apt for your rugs, mats, sofa covers, bed sheets, curtains, floors, and the list is endless. Vacuum cleaners not only work on cleaning dust but also works on removing odour from the air within space. But how do you ascertain which one is the one made for your cleaning tasks?
HEPA vacuum cleaners are the best
 While choosing for the vacuum cleaner as per your needs, you should choose the one equipped with a HEPA filter. HEPA means High-Efficiency Particulate Air filter. Any vacuum cleaner with HEPA filter works best in removing 99.97% particles and 0.3 microns from the air.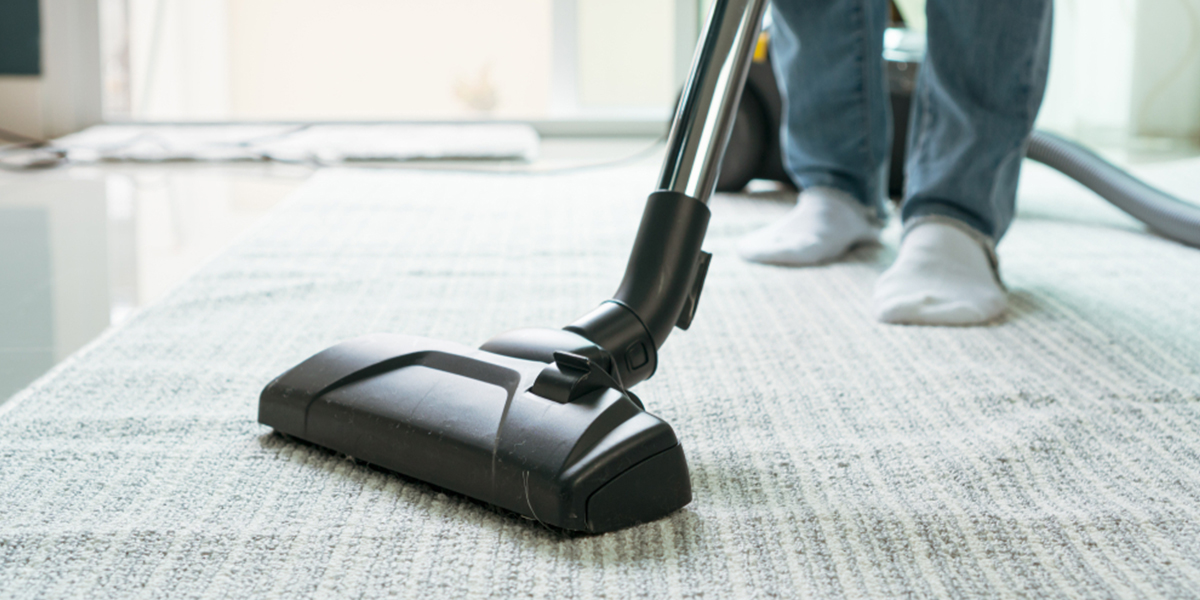 You need a vacuum cleaner which is equally effective on solids wastes and liquid mess. For the same, there are certain broad parameters that you can check for while buying the vacuum cleaner. These are:
You can opt for either a bagged vacuum cleaner or a bagless vacuum cleaner.
Check if the vacuum cleaner is HEPA filter equipped.
Make sure that you pay for what you get.
Your vacuum cleaner should be apt for cleaning liquid as well as dry mess.
It should have functional extensions and brushes.
You should check the pros and cons of the appliance.
Best HEPA Vacuum Cleaner
While checking with the pros and cons of the vacuum cleaner, you should know that while cleaning vacuum cleaner throwback certain dirt and dust mites back in the air. That's why while buying a vacuum cleaner make sure that it comes with a HEPA filter. The HEPA filter is basically a mechanical filter and is equally effective in cleaning pet dander also. And HEPA filter equipped vacuum cleaners to have zero chances of throwing back the dust particles back in the air. Hence, it also eliminates the chances of one affecting by airborne allergies.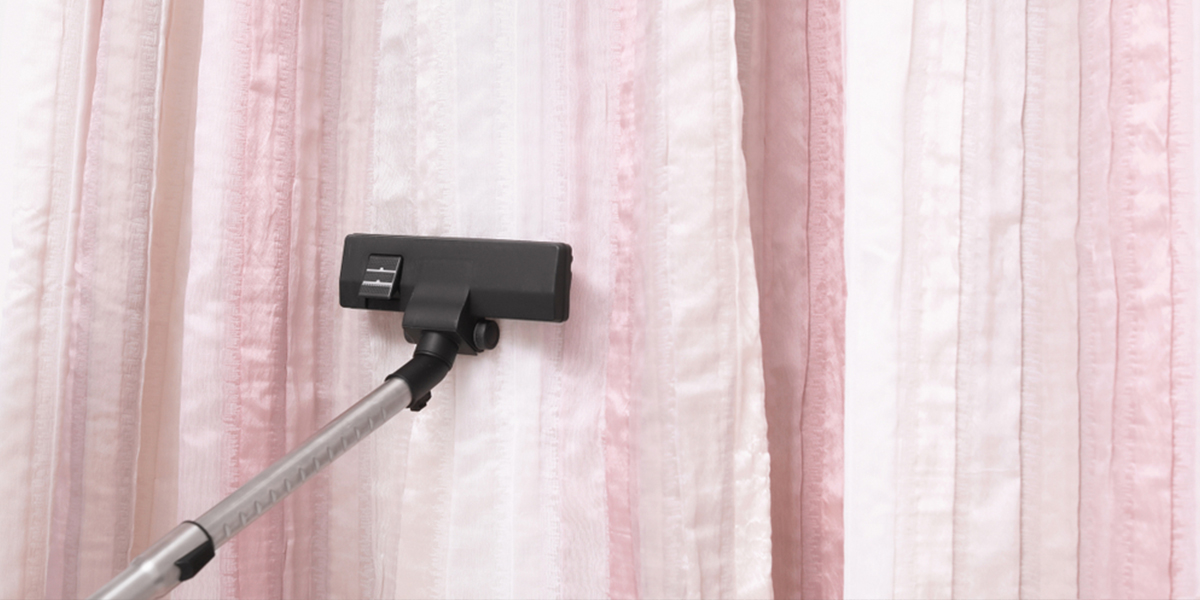 Which HEPA vacuum cleaner is the best?
After all the stated knowledge arises the most practical problem. Which is the best vacuum cleaner with HEPA filter in India?
The answer is very simple, KENT vacuum cleaners. Every KENT vacuum cleaner is equipped with HEPA filters. These specially designed vacuum cleaners from KENT effectively serve the purpose of removing bacteria, dust mites and other harmful particles from the air. Thus, making the air clean, pure and breathable. With HEPA technology KENT makes sure that the indoor air you breathe is free from any allergies. Visit our website to know more about the different range of KENT Vacuum Cleaners for home.