November 4, 2016
Top 4 reasons to gift your bestie a water filter this winter
Remember, last winter season you went to your friend's place for a barbeque party. The warm welcome filled your heart with joy & happiness! How about gifting that friend something special? As winter is approaching and more such barbeque parties are in store, think of something unique that you can gift your precious friend this year. Move over showpieces and figurines and gift something useful that will make cold winter months more comforting. From cordless electric tea kettle to an espresso maker, there are several gift options one can choose from. But, if you care for your friend's health, then present him or her with a water purifier for home. If you are still confused with the idea of gifting a water filter, let's have a look at the many benefits of this home appliance.
Helps keep your body hydrated 
We all cut down the water intake during winters, assuming that cold weather doesn't require us to be cautious about hydration.But, we miss out on the fact that cold, dry winds devoid our skin pores of moisture and water, thus bringing down the hydration level in the body below normal.
Chapped lips, dry skin, and rashes due to dryness are the signs of dehydration in the body during winter months. We also do layering of clothes in winters and prefer staying in a warm room throughout the day.
These factors add up to losing moisture from the body. All your friend can do to keep the body moisture intact is drinking plenty of pure water. So, gift him or her, a water filter.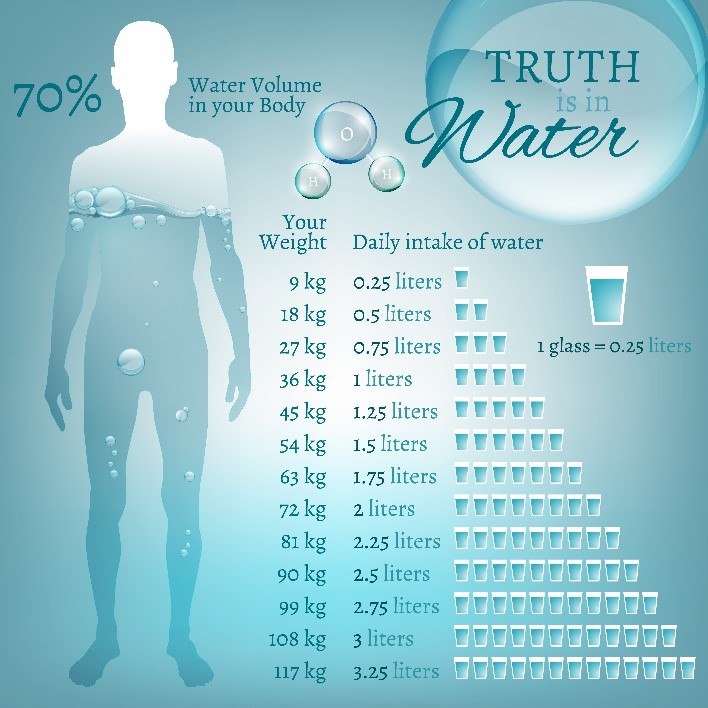 Clean drinking water keeps the immune system right 
An increase in the inflammation level during winters makes you vulnerable to severe chronic diseases. Hence, it becomes even more important to keep your immune system healthy to fight cold and flu.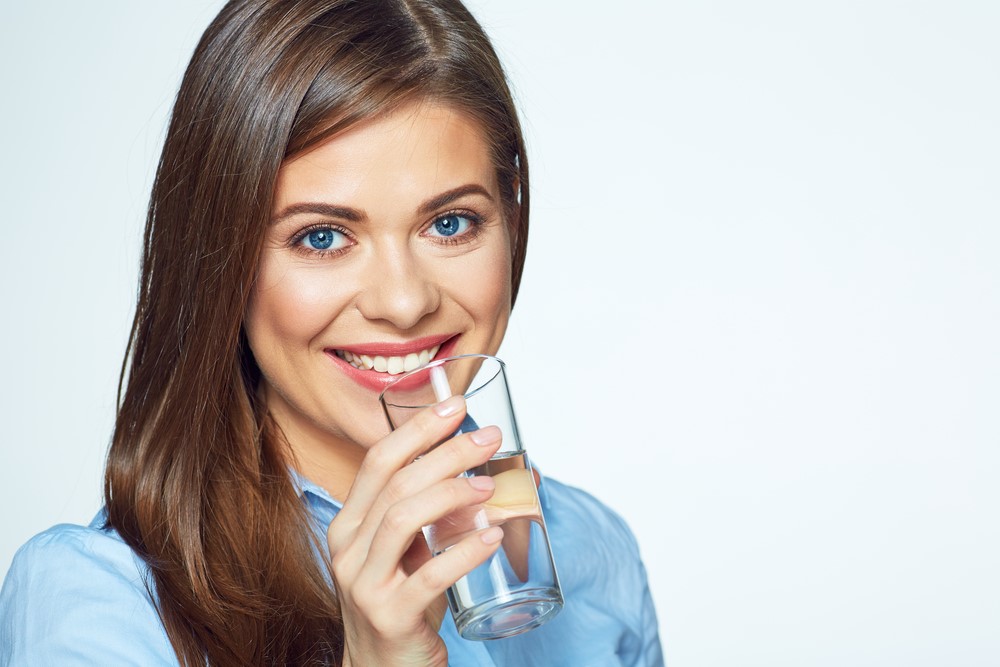 Drinking impure water during winters makes a person more susceptible to diseases that are common during this season. For the sake of your friend health, gift him/her a water filter for home.
Hydration is even more important if your friend is a fitness freak
Winter blues and gloominess inside, when it's chilly outside, are common. To keep the immune system healthy and to overcome this feeling, many people become even more active with exercise during winters. If your friend is one of them, then gift him/her a water filter.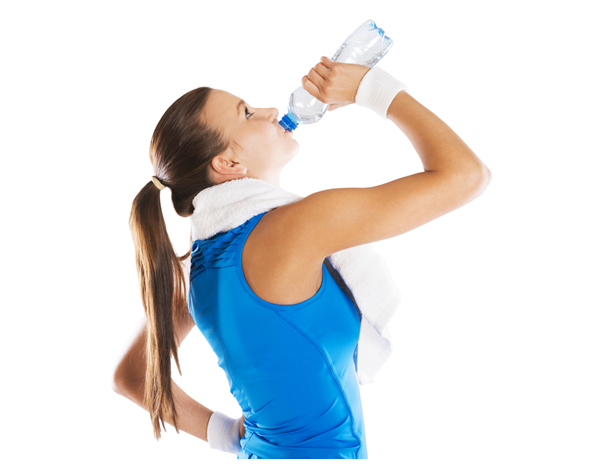 The more one indulges in fitness activities, the more hydration he/she needs to fight fatigue. Did you know? During cold days, your body tends to flush out water and alkalizing liquids more frequently to keep the pH balance neutral and the internal temperature right!
Clean drinking water helps in better digestion 
No matter what the season is, our body needs proper hydration to function properly. From regulating the body temperature to increasing the metabolism during chilly days, pure drinking water is a must for your friend's optimal health. When the digestive system is functioning properly, and the metabolic rate is normal, one will be blessed with good health for years to come.
Access to drinking water is not enough! The purity of drinking water with all the essential minerals intact is required the most.
The best gesture to show that you value the friendship is to gift a useful appliance like a water purifier. It's a gift that will keep your friend in good health, and will also fill you with the sense of gratification for doing something valuable for someone special.
Read More: Unique Rakhi Gift Items for Sister