June 7, 2018
Clever Hacks to Eat Healthy For Working Professionals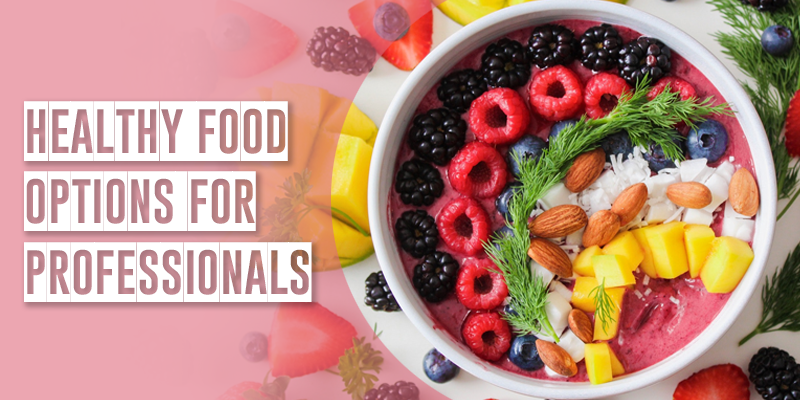 Your stomach is growling because of hunger after a hard day at the office. In such a situation, what is the first thing that you would grab to satisfy your hunger? Of course, a packet of noodles, burger, or pizza. Though these food items satisfy your hunger pangs, junk food can have a lot of negative effects on your health. Lack of time and a busy schedule are some of the reasons why professionals find it convenient to eat junk food. The deadly combination of no exercise and unhealthy eating habits among professionals is a reason for concern, considering the health issues that millennials face today. If you too can relate to the situation, it's time to make some serious changes in your routine. The blog lists some easy ways you can follow to eat healthy even if you are headed for a packed day at the office. Read on.
Start your Day on a Healthy Note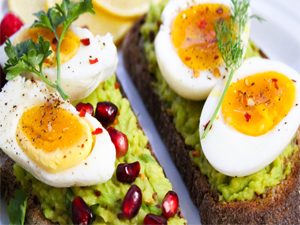 Mornings are the busiest part of the day. This is the reason why a majority of professionals skip breakfast without giving it a second thought. However, skipping breakfast is related to weight gain, diabetes risk, and mood swings. Whether you have an early morning meeting or running late for work, make it a point to grab a bite before you leave. Some of the advanced kitchen appliances such as cold-pressed juicers, or KENT Pizza and Omelette Maker help you prepare a simple yet healthy breakfast in minutes. You can eat these food items on the go without getting late for work.
Keep a Bottle of Water Handy

Drinking water is the last task on our to-do list, especially when we have a hectic day. Even if you sit at the desk all day, make sure that you drink at least 1 liter of water when in the office. The best way to remind yourself to drink water is by setting a reminder on your phone. There are some apps available as well that remind you to drink water at regular intervals. Make sure that you carry a bottle of water wherever you go so that you don't have an excuse to skip drinking water.
On-the-go Healthy Snacks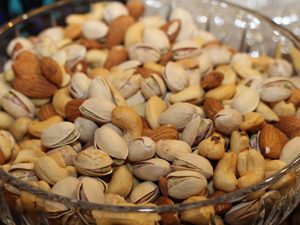 Unhealthy snacking is quite common among working professionals. The urge for indulging in unhealthy snacks increases when you skip breakfast. Instead of gorging on unhealthy samosas or burgers in the office, eat a variety of nuts. Make sure that you carry a pack of nuts in your bag always to satisfy your untimely hunger pangs.
Follow a Fruity Diet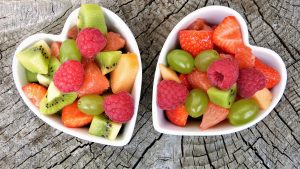 The importance of eating fruits can be ignored. Ensure that you have a serving of fruit at least once in a day to stay healthy. Instead of gorging on sugary foods loaded with saturated fats, snack on fruit salads. Fruits are not only low in calories but also save money that you spend on unhealthy snacks.
Be a Picky Eater at Parties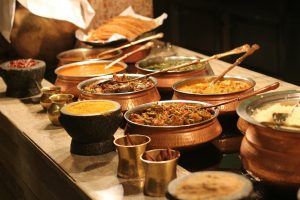 Office parties are quite common and impossible to avoid. Attending office parties, however, doesn't mean that you need to eat unhealthy food. Opt for healthy options such as salads, and baked or grilled foods that are low in calories. Make sure that you eat slowly to avoid overeating at parties and stay satisfied.
The Bottom Line
Maintaining a healthy lifestyle for working professionals is a tough task. Making a few changes in your routine such as avoiding junk, and eating home-cooked food can help you stay healthy. With the help of advanced kitchen appliances, preparing healthy food is an easy task.