October 27, 2016
Cleaning Tips This Diwali: Why Use Air Purifier This Festive Season
Diwali comes with its cleaning rituals. Every corner of the house needs to be squeaky clean, to usher in good luck and prosperity. But if you are among those who freak out looking at the mess at home and get goosebumps dealing with the cleaning ordeal, then we have all the tips ready for you.
One week to go! And the Diwali countdown begins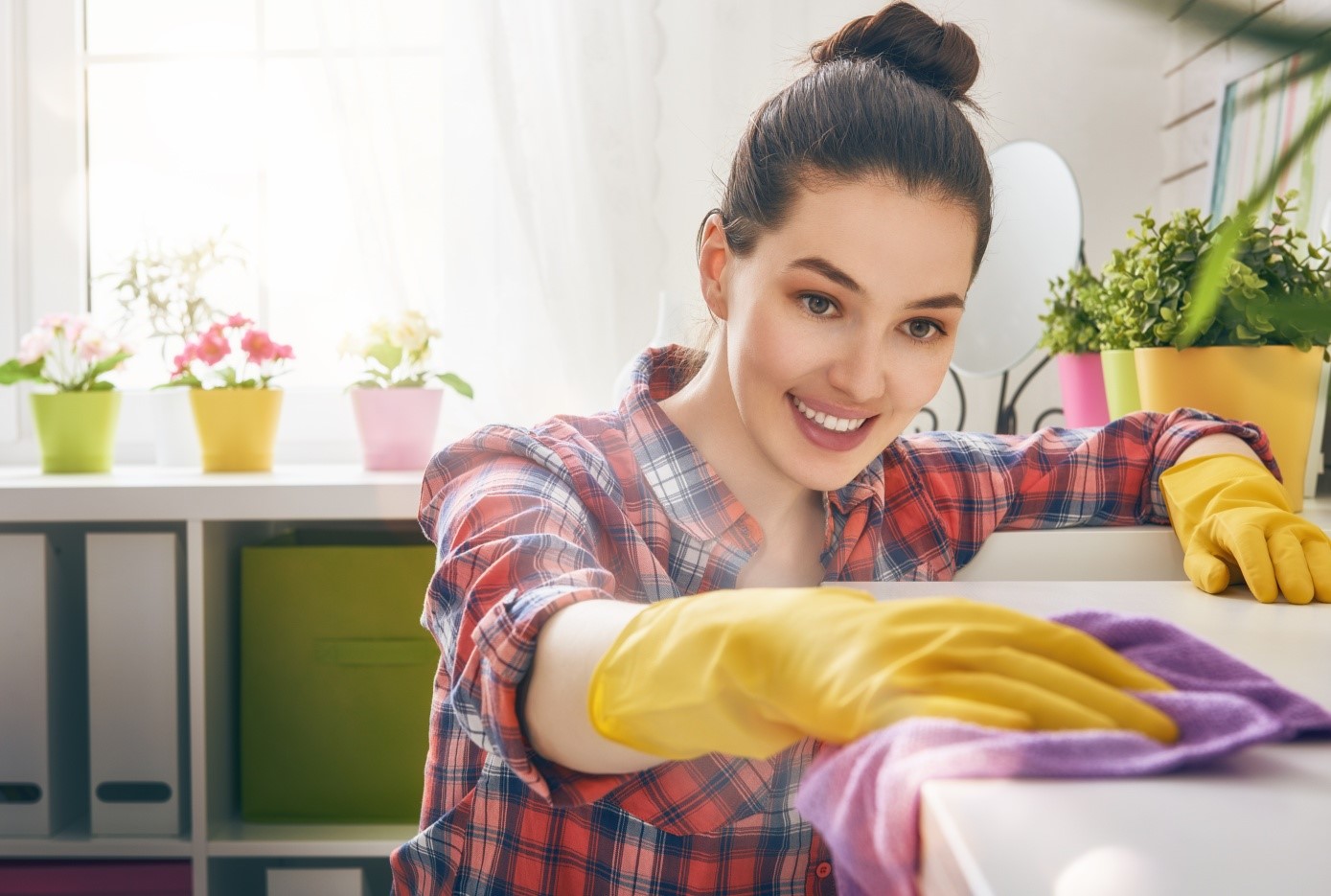 Make sure; the indoor air is clean: Before you begin with the exhaustive cleaning for Diwali, be sure that the air you breathe is clean too. Indoor air pollutants may not be visible to your eyes but can cause much harm to your health. Further, during the cleaning time, you are expected to be exposed to much more dust, germs, and small particulate matters than in regular days. So, why not bring home an air purifier to mark the beginning of the celebrations. Air purifiers not only flush out paint fumes, dust, bacteria, and odour, but also the particulate matters (PM 2.5) that are detrimental to the indoor air quality.
Organize your wardrobe: Either you give away or store. Outfits that are lying idle in your closet for a long need to be shown the exit door. If you are not able to find a single occasion to wear them in the last few months, trust us, they don't match your fashion taste. So, why not donate such outfits to those who will value them more? There are many NGOs that are willing to accept such things. We suggest you give them away and earn blessings in return, this Diwali
Done with wardrobe cleaning? Pay heed to the stuffed bed box: Blankets lying in the bed box need to be kept out in the sun to be germ-free. Don't forget to keep pillows and the mattress also in the sunlight, as they may be accumulating germs and dust for long.
Figure out what needs to be washed or dry cleaned: If you have not yet started with the cleaning of your linens and curtains. We suggest you take some professional help instead. Give your carpets, curtains and bed sheets for cleaning weeks in advance, as the rush at the cleaner's store is bound to increase with each nearing day of Diwali.
Remove the cobwebs: Cobwebs must have found hidden corners in your house. It's time to swipe them out of the door. From behind the wardrobe to under the bed, cobwebs can be found anywhere. Put a mask on your nose and start with your mission against cobwebs.
Take help of professional cleaners for pest control: Cockroaches, bugs, insects need to be removed with the help of professional cleaners. Make it a point that you call them in advance, as you are likely to get even more busy with Diwali preparations in the coming days.
When just a week left, time to speed up
Diwali is just around the corner, and so you need to take your prep up game a notch higher. Make sure you receive everything that was given for the dry clean or regular wash to avoid running around at the last minute. Here's the checklist.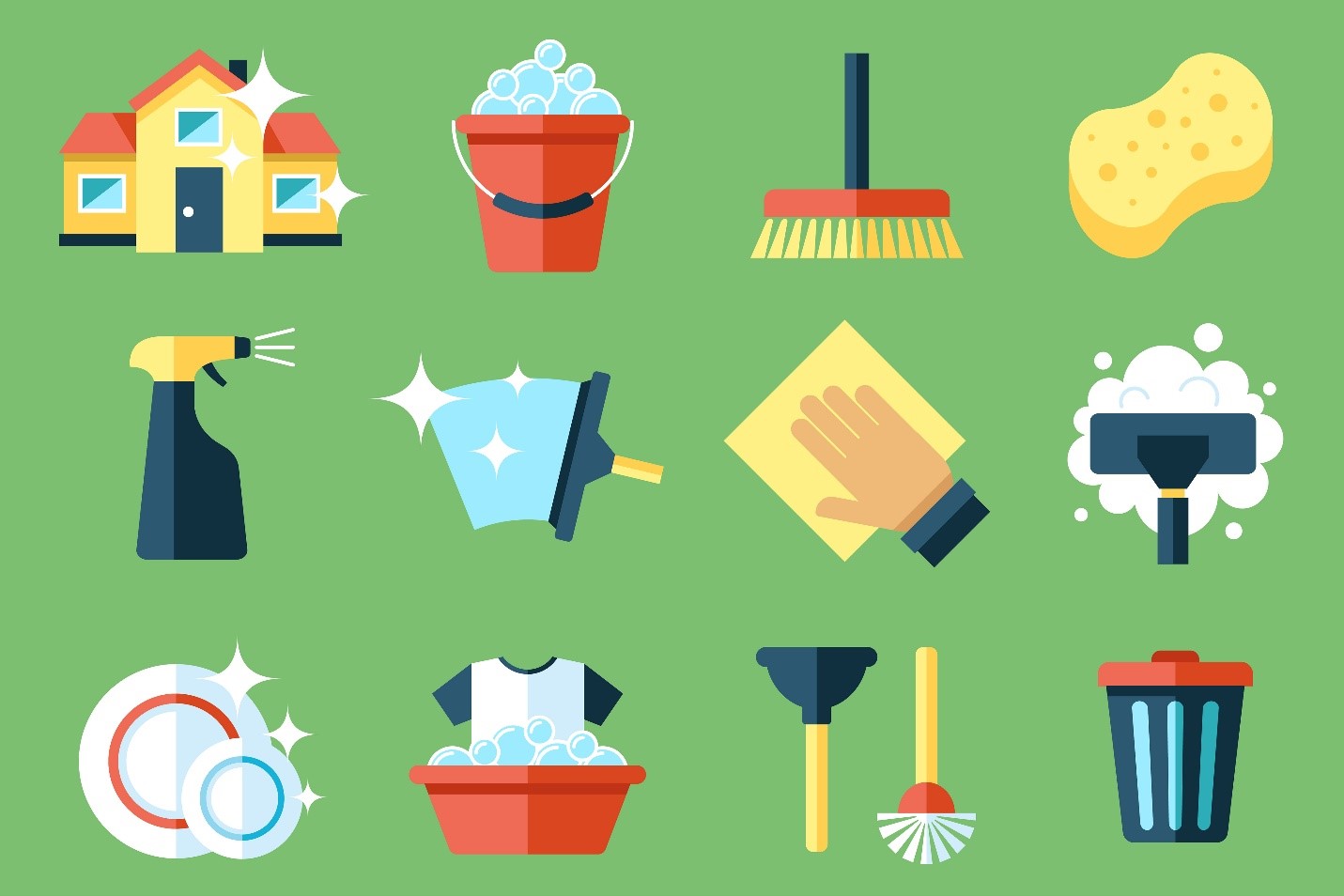 Clean your appliances: Home appliances like television, refrigerator, water purifier, washing machine, microwave etc., need as much cleaning as any other object in the house. Remove the dust from their surface using a clean, dry cloth, and then, wash the stain by using a cleansing spray. Before you clean your home appliances, do read the respective manuals beforehand to avoid any damage to their delicate parts. Remember, fans in your house have attracted enough dust, and they also need to be cleaned.
Take on the task of kitchen cleaning: Say no to vinegar, baking soda and dish-washing soap this year, and try an efficient kitchen cleaning spray. It will relieve you of the effort that goes in rubbing oil stains off the kitchen slab and tiles. For cleaning the kitchen floor, you can use any floor cleaning spray or liquid.
Make sure the bathroom is spotlessly clean: The mirror in your bathroom needs to be squeaky clean, and the washbasin has to shine bright. Remember, amid the excitement of Diwali, you cannot ignore the standards of hygiene for your bathroom.
Renovate the garden area: Paint the flower pots that are losing the sheen with time. Un-earthen drying plants, mow the lawn and trim the hedges. These things will add a fresh touch to the outer space of your house. In last two days, focus more on decoration.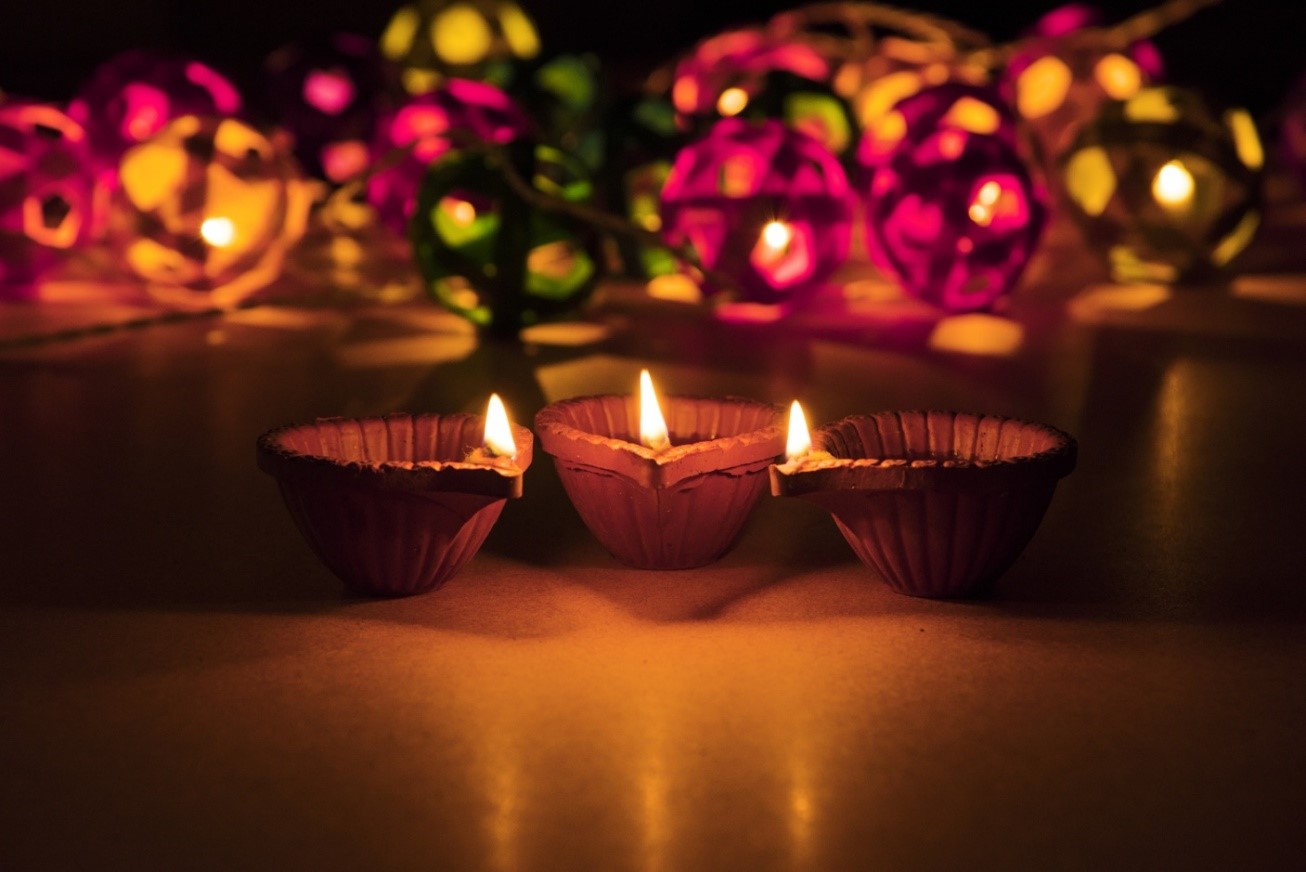 From beautiful lights to colourful candles and diyas, collect them all from the nearby market to have a glowing Diwali. You can also look for other decorative items like photo frames, flower vases, wall hangings, etc. to catch the fancy of your guests. It's good, to begin with decorations in advance, as on the day of Diwali you are likely to get busy all day in the kitchen, making dishes of all sorts.
You May Also like Reading: How to Buy Air Purifiers? Complete Buying Guide
A planned cleaning endeavor will not only help you in having a gala time on the day of Diwali but would help you to stay hassle free.