October 27, 2017
5 Unique Ways you can Use Wet and Dry Vacuum Cleaner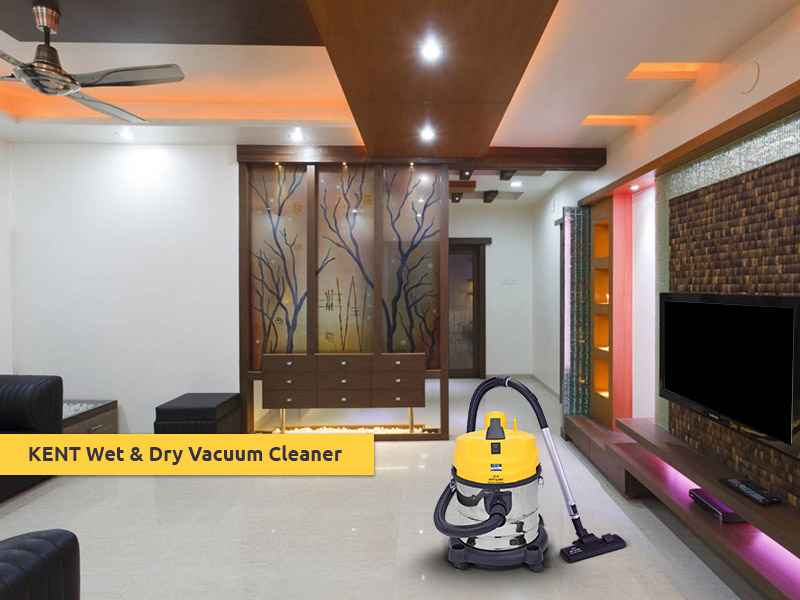 Wet and dry vacuum cleaner is a versatile cleaning appliance that not only removes dry dust but is also ideal for removing wet spills. The vacuum cleaner doesn't use bags but two devices to separate wet spills and dry dust. The vacuum cleaners also come with interchangeable brushes which are designed for wet spills and dry dust. The wet and dry vacuum cleaner is ideal if you have kids and face frequent spills on carpets or other flat surface. You can look for different options available online and take your pick by considering the vacuum cleaner price, features and types. To help you understand the appliance better, we list 5 different ways in which you can use the wet and dry vacuum cleaner.
Liquid Spills
Cleaning liquid spills can be a tough task and if you have kids, you may have to spend a lot of time removing the stains from flat surfaces. Whether you have spilled a cup of tea, glass of milk, water or wine, cleaning the floor or carpet and removing the stains can become difficult. With the help of a wet and dry vacuum cleaner, cleaning wet spills will not be a cumbersome task. However, ensure that you clean up the machine immediately after you have cleaned a liquid spill.
Floors and Curtains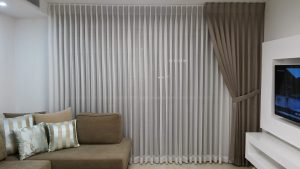 Wet and dry vacuum cleaners are ideal for cleaning floors as well as curtains. Floors and curtains collect a lot of dust and debris on a day to day basis. You can use the wet and dry vacuum cleaners like ordinary vacuum cleaners to remove dust or debris from floors and curtains. Some of the vacuum cleaners also come with an attachment that are suitable for hardwood floors and other kinds of materials.
Fireplace
Fireplaces as well as fire pits are quite difficult to clean and take up almost all day. You may also end up making a mess with the soot and leftover ash. Wet and dry vacuum cleaners come with separate tank to collect the ash from the fireplace. When you use the vacuum cleaner, make sure that the leftover ash is not hot before using the vacuum cleaner.
Carpets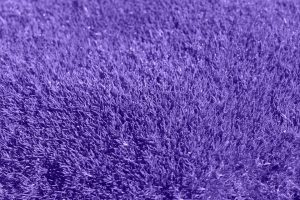 The wet and dry vacuum cleaner is ideal for cleaning carpets, which is always a hassle. The vacuum cleaner does a very good job in cleaning the carpet and removing dust, pet hair, debris to prevent indoor air pollution. The vacuum cleaner saves time and energy by impeccably removing mildew, marks and stains from the carpet.
Clogged Sinks and Hot Tub
Wet and Dry Vacuum Cleaner is also ideal for cleaning clogged sinks as well as hot tubs. The suction function of the vacuum cleaner makes it a perfect appliance for cleaning clogged sinks and hot tubs. All you need to do is set the blower mode on and the rest will be done by the vacuum cleaner.
Last Few Words
Those were some of the unique ways you can use the KENT Wet and Dry Vacuum Cleaner. The dual function makes it a handy appliance for people who want to keep their homes clean but lack time. However, ensure that you follow the manufacturer's instructions when using the vacuum cleaner to ensure that the appliance works smoothly. If you want to find out more about KENT Wet and Dry Vacuum Cleaners, visit https://www.kent.co.in/vacuum-cleaner/
Read More : 5 Essential Vacuum Cleaner Accessories