July 25, 2017
5 Reasons Atta Maker is The Best Kick You Need
Our meals are incomplete without hot chapattis or pooris. However, preparing the dough can be a hassle, especially when you have to do it every day. The thought of preparing the dough makes us look for some other alternatives that are easy to prepare. With the help of an atta maker, you can easily prepare healthy and hygienic rotis and pooris at home. The revolutionary product by KENT eases the process of kneading the dough. You can also add healthy ingredients and prepare the dough in less than 15 minutes. The blog lists five reasons you need to invest in an Atta Maker. Take a look!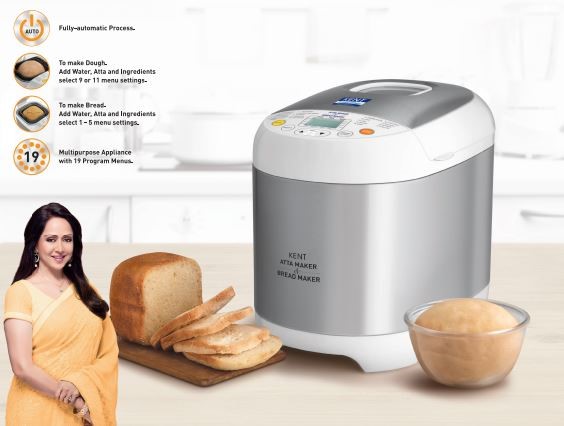 Saves Time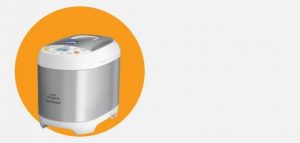 With the temperature soaring each day, no one likes to spend hours in the kitchen. Kent atta maker eliminates the hassles of kneading fresh dough every day to make the perfect chapattis. The appliance can easily be connected to any power socket to make the perfect dough required to make chapattis and parathas in the morning. You can easily knead atta in minutes, thereby saving a lot of time. The appliance also ensures that the process is extremely hygienic and convenient for people of all ages.
Also Read: 4 Super Healthy Dishes you can prepare at Home this Vaisakhi
The Incredible Program Menus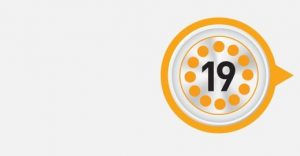 To make cooking quick and easy, KENT atta maker comes with 19 program menus. From preparing dough for pooris and chapattis to making a variety of bread according to the taste of your family, the machine will help you prepare different food items within minutes. All you need to do is to select the right menu and get started with the process.
One Touch Automatic Operation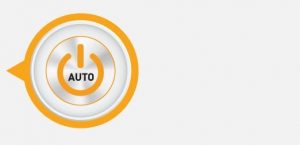 With tight schedules, it becomes difficult to spend quite a lot of time in the kitchen. The smart home appliance from KENT can help you get the job done without manual efforts. The automatic and time-based function makes atta maker a pleasant addition to the kitchen. The automatic mixing and kneading process makes extremely convenient for anyone to operate this appliance in a simple and hassle-free manner.
Extremely Hygienic Process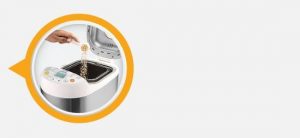 Considering the increasing instances of food borne diseases, it is extremely important to take special care of hygiene. With our Atta and Bread Maker, you can easily process hygienic dough and bread in minutes because there is no requirement to touch the dough again with bare hands. So, if you want to make your kitchen a 100% hygienic place, investing in this revolutionary product will be the best bet for you.
Freedom of Customisation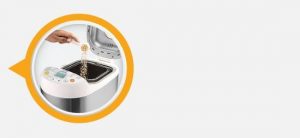 Unlike other automatic appliances, Kent Atta and Bread Maker gives you the freedom to customise the dough as you want. From using different types of flour to adding various ingredients such as oats, dried blueberries, sunflower seeds, olive oil and more, you have the freedom to customise the dough in any way you want. You can even keep experimenting with the ingredients to treat your family with something new and tasty every day.
Easy Cleaning and Storage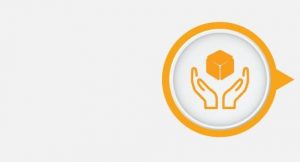 Last but not the least, you can easily clean the atta maker and make it ready for next use with ease. The user-friendly and easy-to-operate design of this appliance is easy to clean and store. The various detachable components can be easily cleaned using a soft and clean cloth. All you need to do is wipe off the residue stuck on the appliance before storing it.
Last Few Words
Now that you have a clear understanding of how an atta maker can change the way you spend time in the kitchen, it's time to make a move and bring home revolutionary appliance for a quick and healthy cooking experience.