September 16, 2020
Why Is Car Disinfection Essential?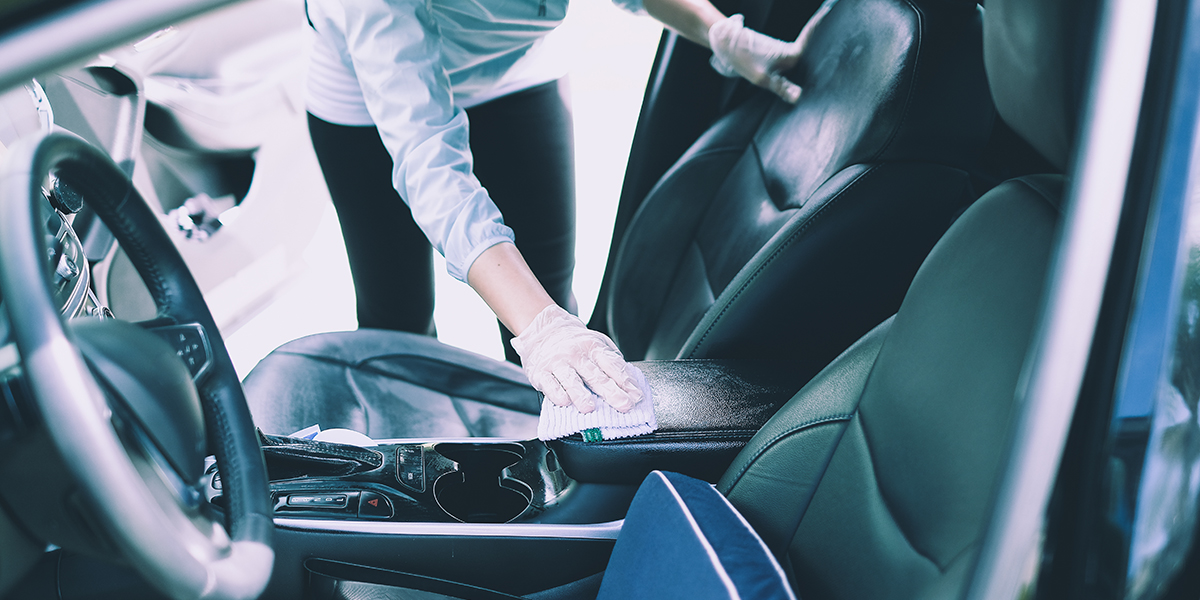 With the Unlock 4.0 in place, more and more people have started stepping out of their homes for daily routines, work and even special occasions. Due to safety reasons, personal vehicles have become a preferred choice of commuting compared to the option of public cabs.
While people are wary of the possible health threats inside their houses and outdoors, they tend to overlook their personal vehicles, which could be a breeding ground for bacteria and viruses.
Importance of car disinfection
One of the easiest ways of car disinfection is using a powerful disinfectant for car. But before we find the best solution, it's important to clearly understand why car disinfection is essential.
It keeps you safe
Bacteria, viruses and other pathogens are indiscriminate in whom they infect. They can potentially invade your car as much as they can affect you. Therefore, it is essential to pay close attention to your car's hygiene as well because the pathogens in air can directly impact you when you commute regularly. One of the most effective ways to ensure that is to opt for a car air purifier or a car air disinfectant, which safeguards you from bacteria, virus, fungi and various other fatal pathogens that are present in car air.
It keeps your family safe
Cars are an intermediate step to your destination, especially for your loved ones who have not stepped out of your home's safety since months. Hence, you should be as cautious inside it as you are outdoors. Car disinfection isn't limited to just disinfecting your car's high-touch surfaces. You also need to ensure your family is breathing uncontaminated air by employing disinfectants for cars.
KENT Car Ozone Air Disinfectant: An effective disinfectant for your car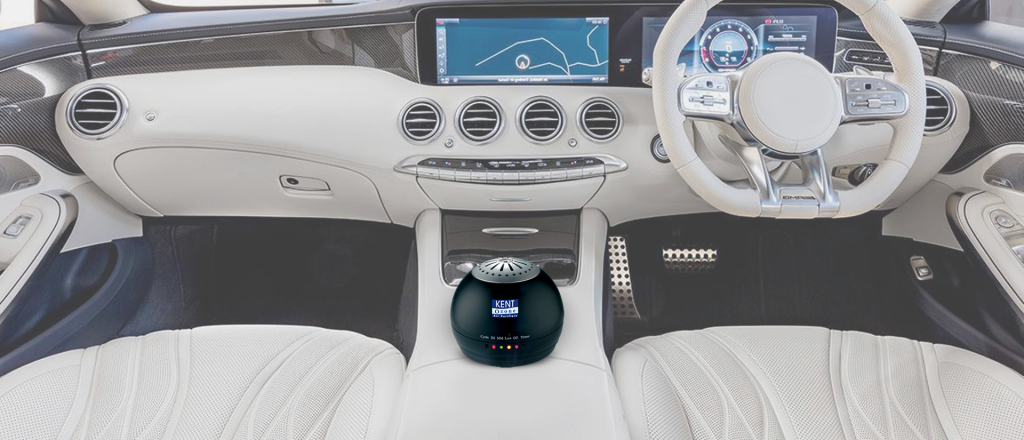 As mentioned earlier, people have been trying to steer clear of cabs due to safety reasons and diminishing the risk of contracting the virus. But are our personal vehicles any safer? The answer is NO, unless we utilize an effective disinfectant for our car like KENT Car Ozone Air Disinfectant, which secures you and your loved ones from the deadly pathogens that are present in car air.
The compact and stylish KENT Car Ozone Air Disinfectant uses an advanced Ozone Disinfectant Technology that generates a powerful, environment-friendly ozone gas, which making your car air safe by effectively killing bacteria, viruses, fungi and other pathogens that are present in it. The disinfectant for car not only cleans the indoor air but also prevents bacterial growth.
Besides keeping you and you loved ones safe a car air purifier or a car air disinfectant such as KENT Car Ozone Air Disinfectant also counteracts foul odour to make the indoor air fresh and pathogen-free. It makes for a great gift for a loved one too.