October 17, 2018
5 Appliances that will Help your Family Stay Healthy
A home is a place where we feel safe and secure. However, the increasing amount of pollution hasn't even spared our homes. Starting from the water we receive, to the food we eat, everything is contaminated.  This is the reason why it is necessary to install some essential home appliances to keep your loved ones protected from these contaminants. So, in this blog, we list 5 appliances from KENT that will help you keep your family healthy and safe.
Breathe Safe with an Air Purifier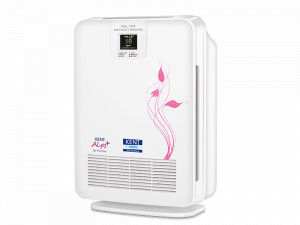 Did you know that indoor air is 5 times more polluted than outdoor air? The presence of pollutants such as PM 2.5, dust, pollen, formaldehyde, cigarette smoke and VOC deteriorate the indoor air quality to alarming levels. The situation gets worse when there is excessive smog after the festive season. Installing a HEPA air purifier helps in removing the indoor air pollutants so that you breathe safely. The air purifiers from KENT use a 3-stage purification process that catches and traps pollutants at different stages. This ensures that the air purifier can trap pollutants that are as small as 0.3 microns in diameter.
Drink Safe Water with an Advanced Purifier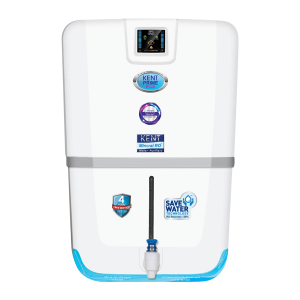 The water that is supplied is full of harmful contaminants. The presence of microorganisms, harmful chemicals, and dust particles deteriorate the water quality to alarming levels. Considering these pollutants, it is essential to install an advanced RO water purifier. The technologically advanced water purifiers from KENT use a multi-stage purification process of RO+UV+UF to remove physical and chemical impurities. To ensure that you drink safe and pure water, some of the water purifiers also come with an in-tank UV disinfection technology. This keeps the stored water safe for consumption.
Balance the pH level in Water with an Alkaline Pitcher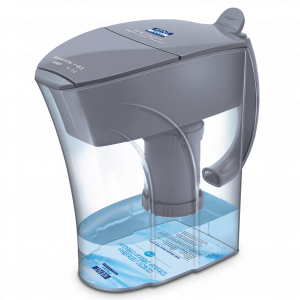 Drinking only filtered water is not enough. You need to ensure that the water that you drink has a balanced pH level. pH measures the level of acidity and alkalinity in all types of liquid including water. Anything that has a pH level of less than 7 is acidic whereas anything higher than 7 is alkaline. KENT Alkaline Water Filter Pitcher balances the pH level in the water and also removes the physical and chemical impurities in the water.
Eat Clean with Vegetable Cleaner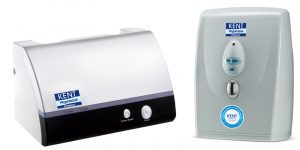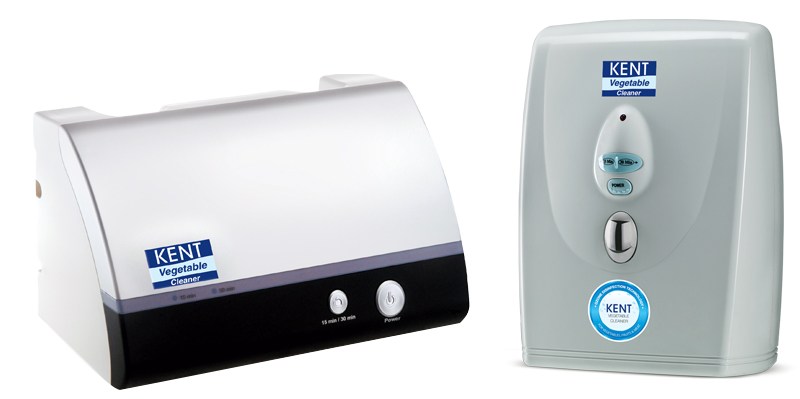 The foods and vegetables that you eat are loaded with chemicals, pesticides, and preservatives which have a negative impact on your health. During the cultivation process, fruits and vegetables are sprayed with pesticides and chemicals. The surfaces of the vegetables have a residue of chemicals and pesticides which can't be removed with plain water. A vegetable and fruit cleaner uses advanced ozone disinfection technology that effectively removes pesticides and chemicals present on the surface.
Get your Daily Dose of Nutrients with Cold Pressed Juicer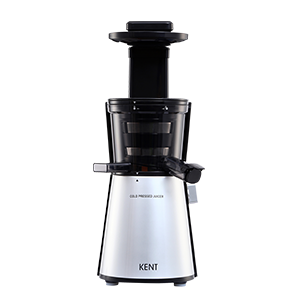 Juices are an important part of our breakfast routine. However, drinking store-bought juices do more harm than good. The readymade juices are full of preservatives and have very less nutritional value. A cold-pressed juicer can help you prepare healthily, and nutritious juice without any contaminants. The appliance doesn't generate too much heat, thereby retaining essential nutrients present in the fruits and vegetables.
Last Few Words
Those were some of the essential appliances that you need at home to stay healthy. These appliances ensure that you stay safe from the harmful effects of pollution, even at home. To find out more about the healthy appliances from KENT, click here.