Water Purifiers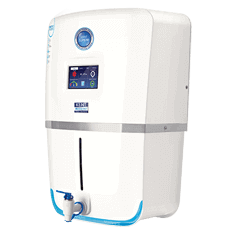 RO WATER PURIFIERS
KENT has a wide range of RO water purifiers that are widely used in providing 100% pure drinking water. These water purifiers have double purification technology i.e. RO+UV/UF with TDS controller. Talking about the water purification process, it can easily remove all the dissolved impurities from water, eliminate bacteria, virus and all other harmful contaminants thereby protecting your family from waterborne disease. The RO water purifier also works on save water technology, which ensures that it can recover 50% of pure water and even store the rejected water in a separate tank.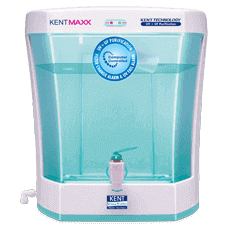 UV WATER PURIFIERS
KENT has water purifiers that are designed with Ultraviolet purification technology. The UV based water purifiers are technically designed in such a manner that it helps in deactivating all the micro-organisms like bacteria, virus, cysts and etc. from water and make it 100% safe for consumption. In every product high power 11 watt UV lamp is added and this can help in making the water free from deadly micro-organisms. Owing to its double purification technology, the water purifiers are best suitable to purify the tap and municipal corporation water as well. Moreover, such water purifiers are used where the supplied water has low TDS level.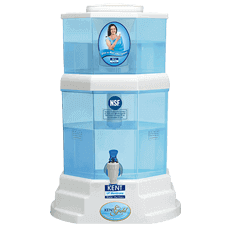 GRAVITY WATER PURIFIERS
Under the range of water purifiers, KENT has gravity based water purifiers as well. These are cost-effective in nature and are regarded as the non-electric solution for purifying the water. The gravity based water purifiers are based on Ultrafiltration technology that woks in removing impurities like impurities like dust, sand, chlorine and even the harmful micro-organisms like bacteria and cysts. The water purifiers work on chemical free purification process thereby making the water safe and healthy for consumption.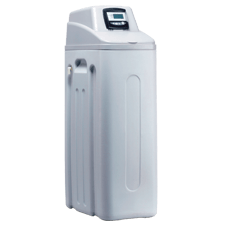 WATER SOFTENERS
In order to make hard water soft, KENT also has introduced water softeners as well. The water softener products uses the ion-exchange softening technology. The process explains about exchanging of hard salts of calcium and magnesium with sodium using an ion-exchange process. The water softeners are added with microprocessor-controlled that helps in softening the hard water automatically. The complete water goes through 5 stages of regeneration without manual intervention thereby making the water soft for usage.