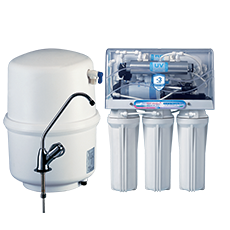 KENT Excell+
Under the counter advanced RO water purifier with KENT's patented Mineral RO technology and an inbuilt TDS controller. Best suited for Indian kitchens and suitable for purification of brackish/tap water/municipal corporation water supply.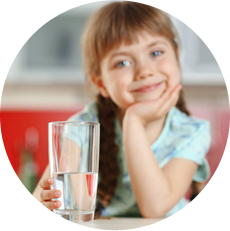 Double Purification
KENT's patented Mineral ROTM technology uses a double purification process of RO+UV+UF. This purification process helps in removing all the dissolved impurities like chemicals, salts, bacteria, virus and many other contaminants from water and make it safe and 100% pure for consumption.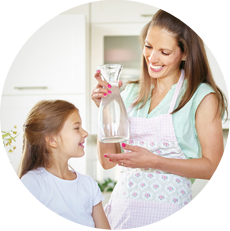 Retention of Essential Minerals
KENT Excell+ is best defined using finest quality material and is also added with TDS controller that would help in retaining all the essential natural minerals from water. The retention of essential minerals would ensure about 100% safety in tasty drinking water that is fit for consumption.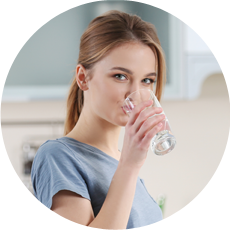 World's Top Quality Certifications
KENT Excel Plus is tested and certified for its performance and quality by renowned laboratories of the world such as NSF & WQA in USA. Also, the water purifier has CE, ISI Certification and is ROHS compliant.
Features of KENT Excel Plus
+ Expand All
- Collapse All